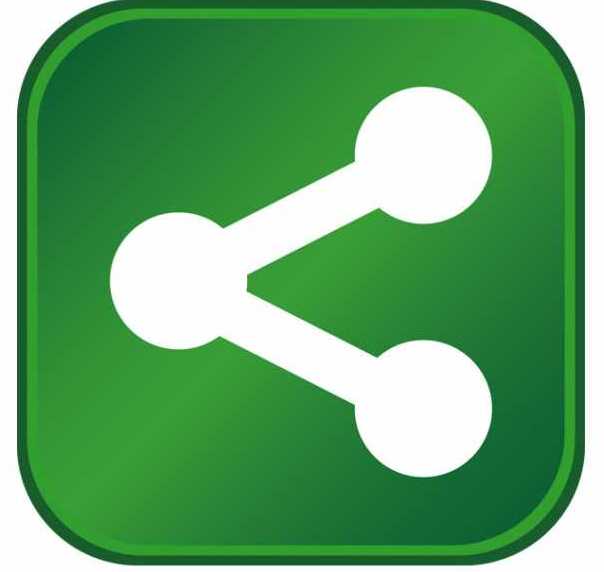 O'Neal Steel announced the expansion of its footprint with the opening of a new metal distribution center in St. Joseph, MO. The new facility, which will begin operations on June 1, 2020, is comprised of 64,000 square feet of warehouse space.
"We are thrilled about our expansion into the St. Joseph market. This new facility opening aligns with growing demand in the area, and we are extremely well positioned to support that demand," said Stephen Armstrong, President and CEO, O'Neal Steel. "This opening is another step toward our company's long-term growth strategy and directly reflects our recent market share growth in the metal service center industry."
While the St. Joseph warehouse will be initially serving one large strategic partner in the area, O'Neal Steel plans to offer wholesale metal distribution – along with select processing capabilities - throughout the market in the very near future.
"We are pleased to welcome another outstanding company to St. Joseph, particularly with the reputation of O'Neal Steel. We look forward to their continued growth and their involvement in the community," said R. Patt Lilly, President and CEO, St. Joseph Chamber of Commerce.
The new facility will initially employ up to eight employees and will be running two shifts, five days a week.
"We are proud that O'Neal Steel has chosen St. Joseph for its next distribution facility," said Missouri Governor Mike Parson. "O'Neal Steel's expansion to Missouri will support multiple industries statewide and show that our state remains a prime location for leading companies."