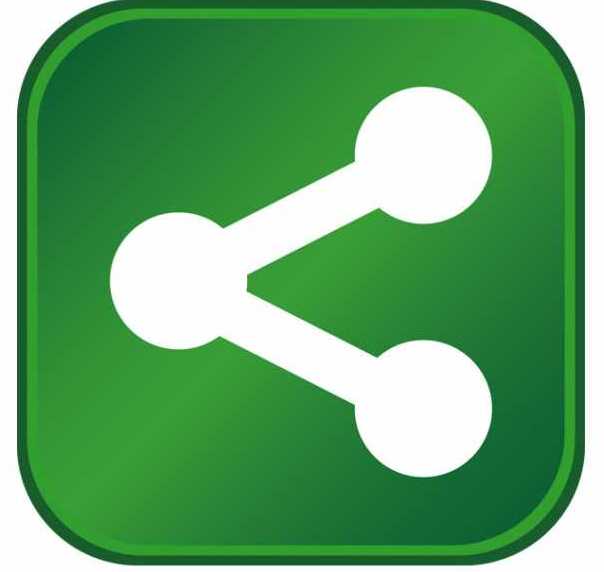 Pfizer Inc. announced  the opening of a new 295,000-square-foot research and development facility in Chesterfield, Missouri. The site will house Pfizer's BioTherapeutics Pharmaceutical Sciences group and enable partners to advance Pfizer's biologics, vaccines and gene therapy portfolio. The $236 million investment builds on Pfizer's leading worldwide research and development network.
"The Chesterfield site is an important expansion of our R&D capabilities and is designed to support the development of potential new medicines and vaccines," said Mikael Dolsten, M.D., Ph.D., Pfizer Chief Scientific Officer and President, Worldwide Research, Development and Medical. "Together, we will attempt to accelerate scientific breakthroughs and realize our commitment to patients to transform their lives."
Pfizer's new site will develop manufacturing processes, dosage forms and analytics to deliver clinical and commercial supplies with industry-leading speed and quality in a variety of therapeutic areas including oncology, rare disease, internal medicine, inflammation & immunology, and vaccines, including biosimilars.
It will also enable the manufacturing of plasmids for gene therapy clinical supplies as well as work to develop innovative gene therapy manufacturing technologies and solutions.
"We are pleased that Pfizer has chosen to invest in Missouri and grow its presence here within the life sciences community in the Midwest," Governor Mike Parson said. "This is an important facility that will benefit the Chesterfield community and help improve the lives of many Missourians as well as patients around the world."
The facility brings together around 450 existing Pfizer colleagues and provides more than 80 new positions in Chesterfield. It offers new state-of-the-art features, including flexible laboratory layouts and open floor plans to encourage collaboration across functions and colleagues — including engineers, biologists, biochemists, analytical chemists and pharmacy specialists.
"Pfizer's choice of St. Louis County for this new facility is a testament to our skilled workforce as well as our growing international reputation as a center for research in the biopharma, plant science and information technology fields," St. Louis County Executive Sam Page said. "The company's investment in this expansion is one of the largest in the history of St. Louis County. But beyond the economic benefit for our region, the focus of Pfizer's research and development work here will save lives and relieve suffering around the world."
The opening of the Chesterfield facility comes days after the opening of Pfizer's new 175,000 square-foot manufacturing facility in Andover, Massachusetts. Pfizer's Andover site houses clinical and commercial manufacturing and product development functions, with colleagues dedicated to the development and production of high-quality complex biologics and vaccines.