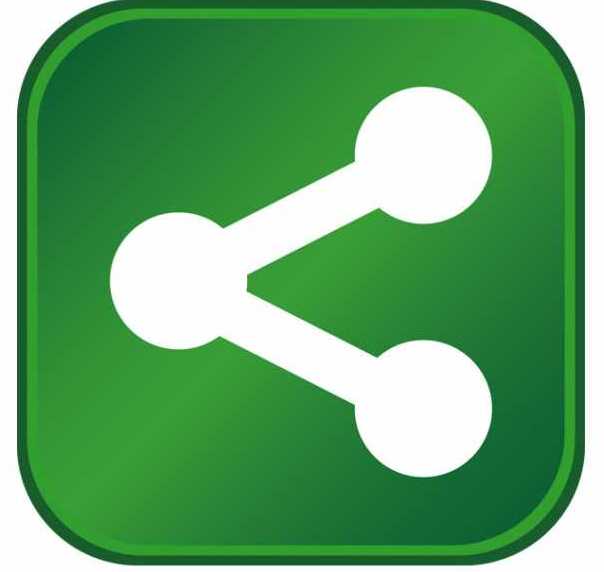 Outdoor retailer REI will open a new store in Spring 2022 in the city of Town and Country, MO, which is just west of St. Louis.
"After joining the St. Louis community in 2001, we look forward to expanding our support and impact with our second location in Town and Country," said Kurt Feilke, retail divisional vice president for REI.
Since 2002, REI has invested $500,000 in Missouri land agencies and nonprofit partners of which $180,000 was directed to St. Louis-based nonprofits. Investments this year include the Great Rivers Greenway Foundation, Heartland Conservation Alliance, Ozark Trail Association, Trailnet, and Urban Trail Co. As the retailer approaches the opening of the store, it will continue its support of nonprofits in the local outdoor community, reports SGB.
REI has 168 locations in 39 states and the District of Columbia.