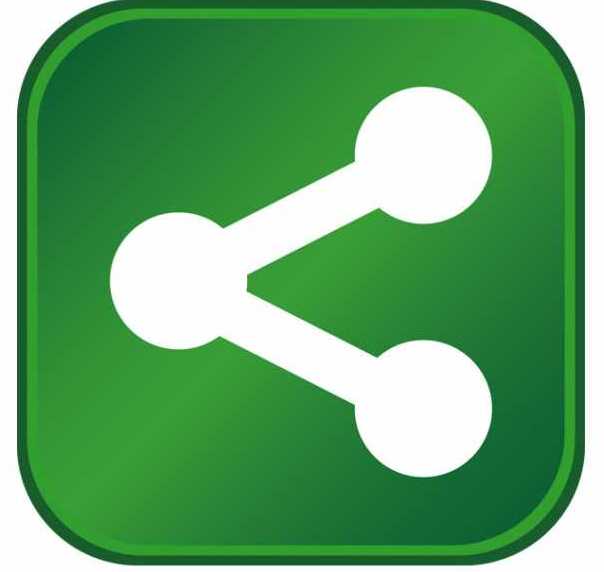 The Missouri Department of Economic Development (DED) announced today that Scotts Miracle-Gro Company has chosen Wright City to be the location of its newest production and distribution facility, a capital investment of  nearly $8 million that will create 14 new full-time immediately and a total of 25 as the facility progresses. Operations at the new facility, located at 15990 East Veterans Memorial Parkway, are scheduled to begin in March 2011.
"The decision by Scott Miracle-Gro to invest just under $8 million and create 25 new jobs is excellent news for the economy of Wright City and Warren County," said Governor Jay Nixon. ""From the start, my administration has been focused on creating jobs and moving our economy forward, and I am pleased that we were able to provide economic tools to help make this project possible. This significant investment by a national brand like Scotts is clear evidence that Missouri's economy is on the move."
The state of Missouri's incentive package includes $65,094 in Missouri Quality Jobs program incentives, which provides tax credits to companies that create a predetermined number of jobs, among other qualifications. The state's incentive package also includes $250,000 in Community Development Block Grant (CDBG) Industrial Infrastructure Program funding, $40,000 in Customized Training funding, Recruitment Assistance and energy and sales tax exemptions.
"Scott Miracle-Gro Company's recent selection of Wright City as the site for its newest production and distribution facility is exciting news for the state," said David Kerr, Director of the Missouri Department of Economic Development. "This project further demonstrates Missouri's commitment to being one of the top states in the nation in which to do business."
The new facility in Wright City will host Miracle-Gro growing media and Scotts Nature Scapes processing and distribution. The proximity to the company's major clients and the state's incentive programs that were available were key factors in the Scotts Miracle-Gro Company's decision on a location for the new facility.
"We are very excited to be joining the Wright City community," said Dave Swihart, Scotts' Senior Vice President of Global Supply Chain.  "The support we've received from Governor Nixon and the state of Missouri, the Missouri Partnership, the leadership of Wright City and the St. Louis Regional Chamber and Growth Association was a major factor in our selection. Most importantly, we know we'll have a great team of associates at our new facility." 
About Scotts Miracle-Gro Company:
With $3.14 billion in worldwide sales, The Scotts Miracle-Gro Company, through its wholly-owned subsidiary, The Scotts Company LLC, is the world's largest marketer of branded consumer products for lawn and garden care, with products for professional horticulture as well. The Company's brands are the most recognized in the industry. In the U.S., the Company's Scotts®, Miracle-Gro® and Ortho® brands are market-leading in their categories, as is the consumer Roundup® brand, which is marketed in North America and most of Europe exclusively by Scotts and owned by Monsanto. In the U.S., we operate Scotts LawnService®, the second largest residential lawn care service business.  In Europe, the Company's brands include Weedol®, Pathclear®, Evergreen®, Levington®, Miracle-Gro®, KB®, Fertiligene® and Substral®. For additional information visit www.scotts.com.