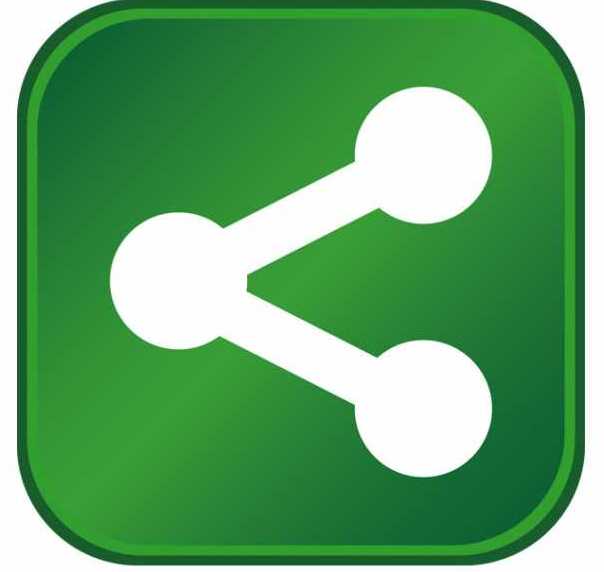 SPARTA, Mo. — The Missouri Department of Economic Development (DED) has approved $200,000 in Development Tax Credits for G.S. Stainless, Inc., in Sparta.
The credits will be authorized at the 50 percent level based on a contribution of at least $400,000 in cash to the Sparta Community Development Organization (SCDO). The donation will be used to purchase equipment, fixtures and property improvements to be leased to the company. Approval is contingent upon final execution of a contract with the company, DED and SCDO.
Gilbert Industries, Inc., doing business as G.S. Stainless, is a custom manufacture of steel equipment for the chemical, petro, energy, and other vital industries. The current home location is in Ozark.
G.S. Stainless, Inc. will provide $1.2 million in private investment and create 24 new, full-time jobs at the project location. This project will have a significant economic impact in Sparta and the surrounding region.
"We are pleased that G.S. Stainless, Inc. will continue to call Missouri home," DED Director David Kerr said. "These resources will facilitate job growth and secure needed equipment to operate an effective organization. This is another tool in our economic tool box that can enhance the economic development efforts of Sparta and Christian County.
The Development Tax Credit Program offers state tax credits to tax payers making contributions to a not-for-profit corporation for projects approved by DED. The credits are for 50 percent of the contribution of cash or the value of certain types of property.
The DTC program may be used for the acquisition of land or buildings through the purchase from cash contributions or donations of real estate. The new or used machinery and equipment is also eligible if it is to be placed in an existing building.
The tax credits are issued after the donation is made and other specific guidelines of the project are met.