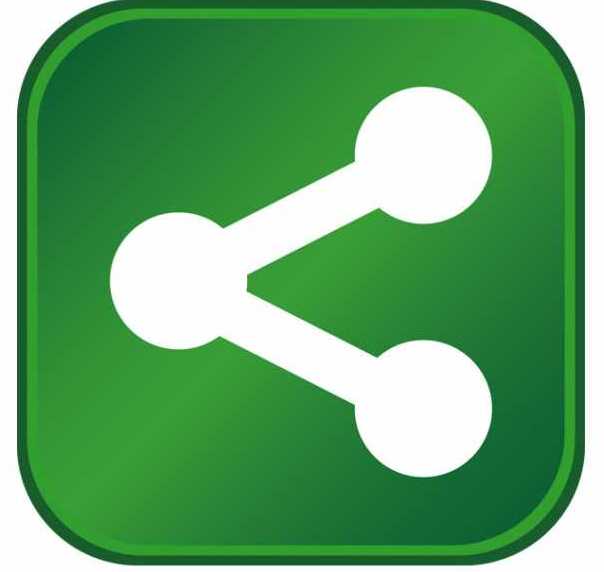 The state of Missouri, through the Missouri Department of Economic Development (DED), has been awarded an American Recovery and Reinvestment Act grant for $1,227,192 in the area of "green" jobs training. DED's key partners in receiving the State Labor Market Information Improvement Grant are the Missouri Economic Research and Information Center (MERIC), Regional Workforce Investment Boards, the State Workforce Investment Board, and the Missouri Department of Natural Resources.
The grant proposal seeks to inform training providers of the critical skills that job seekers need to be successful in green industry careers. Product will include a green industry demand survey and report, green occupation projections, training provider survey and report, green pathways competency model, rapid response career guidance publications, and enhanced career exploration tools.
"This grant program will allow us to analyze labor market data to assess economic activity in green industries and identify occupations and skill requirements within those industries," said Governor Jay Nixon. "Our state workforce agencies can then use this information as the foundation on which to build and implement effective workforce development strategies, so we meet our goal of having a skilled workforce that is ready to fill the next-generation, green jobs of the 21st Century."
Under the grant, MERIC will use the funding to collect, analyze and disseminate labor market information to assess its impact in energy efficiency and renewable energy industries. The research compiled by MERIC will be utilized to guide worker training and retraining efforts in Missouri's 43 Career Centers, administered by the DED's Division of Workforce Development.
"A skilled, trained workforce is absolutely critical to the wellbeing of  our economy, and the states that best address their workforce issues will always be the best position to move forward," said David Kerr, Director of the Missouri Department of Economic Development. "The State Labor Market Information grant will help us take cutting edge research performed by MERIC and apply it to the training programs through our state's Career Centers, so that our workforce is ahead of the curve in getting trained in the next-generation jobs crucial to our future economy."
The grant is designed to achieve the following outcomes:
The development of effective methods for estimating the impact on industry and occupational employment resulting from implementation of green technologies;

The dissemination of data through outreach strategies that inform job seekers, the public workforce system, education and training providers, and other organizations of the occupational skills and growing needs of the energy efficiency and renewable energy industries;

The development of information that provides insight into the state regulatory environment, an understanding of current programs of study and related credentials, and an identification of capital investments in green industries

The posting of job openings on online job banks that will be highlighted for easy recognition as green jobs by job seekers, as well as the highlighting or development of other online tools and approaches that will encourage local residents to prepare for and apply for jobs being created in their local area.