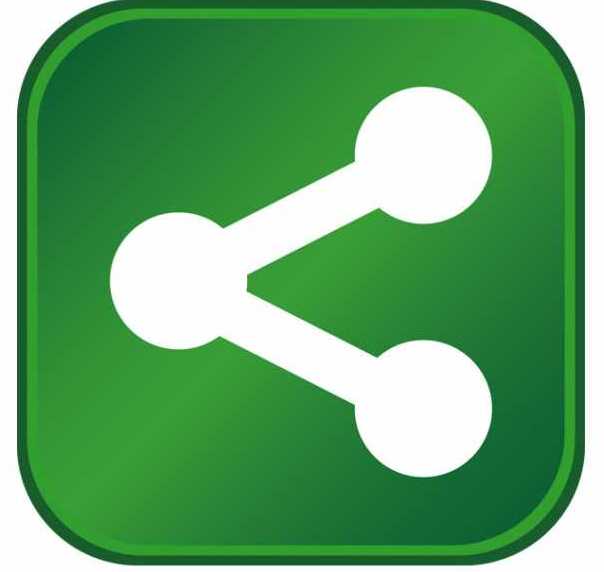 State and community leaders gathered in Sedalia recently to announce the launch of TMS International's new facility. TMS International is the leading provider of onsite, industrial steel mill services for steelmakers around the country. Their new facility will be co-located with Nucor Steel Sedalia's rebar mill, which is currently under construction. 
TMS International will hire approximately 15 new employees and make a significant investment to construct its new facility in Sedalia. These new positions include heavy equipment operators, mechanics and management personnel.  For more information, job seekers can visit www.tmsinternational.com.
"TMS International is a great addition to the Sedalia Rail Industrial Park," Governor Mike Parson said. "The impact Nucor and now TMS International has and will continue to have on manufacturing in our state keeps us moving forward toward our goal of creating greater opportunities for Missourians. We appreciate TMS International's commitment to Missouri and look forward to working together to grow Sedalia's steel industry."
In late 2017, Nucor announced their plans to build a new $250 million rebar mini-mill in Sedalia, Missouri. Nucor's new facility serves as the anchor tenant in the new Sedalia Rail Industrial Park, with an expected completion date in the fall of 2019. TMS International will be the second tenant in the Sedalia Rail Industrial Park.
"We are thankful to again provide services to Nucor, a premier global steel company," said Raymond Kalouche, TMS International President and CEO. "TMS has been providing services to Nucor for decades and looks forward to continued growth together. We are pleased to partner with the Sedalia community to deliver quality employment positions at above-average wages with competitive benefits, training and skill development and the potential for advancement. Our operations in Sedalia will provide direct economic stimulus to the community through significant spending in support of project operations and indirectly through contributing to the success of Nucor Sedalia."
President of Economic Development Sedalia-Pettis County's Board of Directors Rusty Kahrs said, "In Sedalia and Pettis County, we take pride in the more than 70 industries who call Sedalia home. We look forward to partnering with TMS International as they launch their new facility here."
Kevin Van de Ven, General Manager and Vice President of Nucor Steel Sedalia noted, "Nucor has a long history and tradition of building relationships with contractors working onsite. TMS is a wonderful example of this partnership. TMS has locations at several Nucor divisions, and we are excited to have TMS join us in Sedalia."