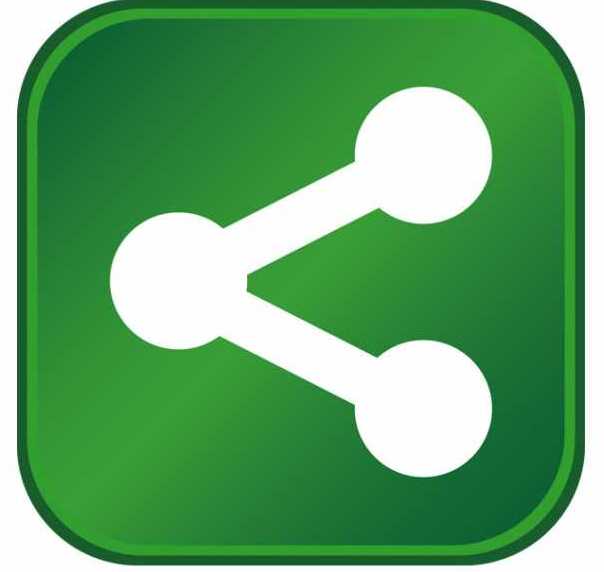 Trinity Technology Group (TTG Inc.), an expanded polytetrafluoroethylene (ePTFE) manufacturer located in Higginsville, announced an investment of $7.25 million to expand their existing 65,000 square-foot manufacturing facility, adding 20 new jobs to Lafayette County with an average wage of $43,500.
"TTG Inc.'s continued investment in our state is creating more jobs and more opportunities for Missourians," said Rob Dixon, Missouri Department of Economic Development Director. "We are proud to work with businesses and communities like TTG Inc. and Higginsville that support Missouri's growing economy."
ePTFE, a synthetic material consisting of billions of small pores with numerous applications, can be used to make lightweight, waterproof and breathable textiles, medical and automotive filtration devices, and other flexible porous products. TTG Inc.'s ePTFE membrane films are utilized in various products that protect from moisture, wind, chemicals, and blood-borne pathogens.
"We are extremely proud of the position that TTG Inc. has achieved over the past decade in terms of cultivating a worldwide customer base, developing best in class technology, and training employees allowing us to compete on an international stage with multi-billion dollar companies," said Jim King, President of TTG Inc. "The partnerships forged with the city of Higginsville and the State of Missouri have helped to foster our historic growth and continue to fuel our aggressive expansion plans."
Assistance through the state's Missouri Works program made the project possible. Partners that worked on the project include the Missouri Department of Economic Development and the City of Higginsville.
"The City of Higginsville is pleased that TTG Inc. plans to expand their operation in our community," said Donna Brown, Economic Development Director for the City of Higginsville.  "They have been a part of the community for 10 years, with a proven record of exceptional performance. The new jobs with benefits will have a positive impact in our region, and we appreciate TTG Inc.'s continued investment in the Higginsville community."