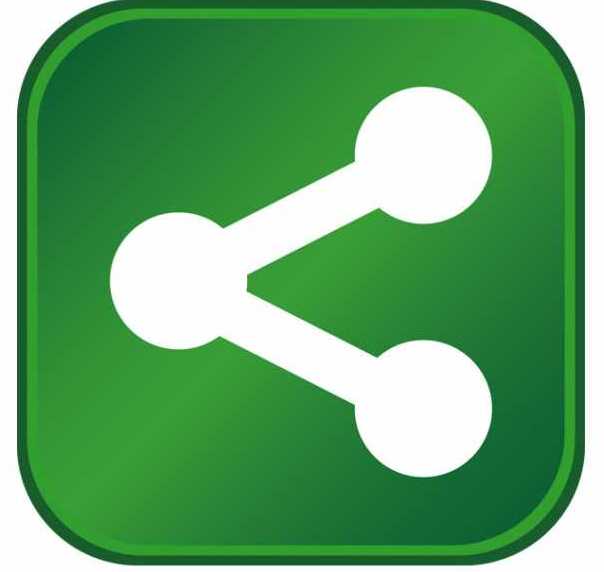 Department of Economic Development (DED) Director Linda Martínez announced improvements to the MOSourceLink.com web site, a site designed to help business owners across the state connect with the right resource at the right time. Relaunched today, MOSourceLink.com now includes a special section on funding, calendars of classes and events focused on specific stages of business and better links to other resources within the state.
"Creating jobs is our top priority, and one way to do that is to tap into Missouri's wealth of resources to help people start and grow companies," said Martínez. "MOSourceLink provides a convenient platform for those organizations to work together."
MOSourceLink is a statewide referral network which links Missouri business owners to local, regional and state resource partners who provide services to help businesses grow and prosper.
Supported by state organizations and prívate donors, MOSourceLink's founding board members include the Missouri Technology Corporation (housed within DED), the University of Missouri Extension and Missouri Small Business and Technology Development Centers. The Ewing Marion Kauffman Foundation is a founder.
MOSourceLink contains an interactive resource directory, Resource Navigator, which links entrepreneurs and business owners with more than 200 business building organizations across the state. The service is easy to use and free to both the business owner and non-profit organizations.
The process of matching a small business' needs to the right resource is simple, convenient and easy-to-use. Anyone can access the network by calling toll-free at 1-866-870-6500 or by using MOSourceLink's premier online tool. Visit the Website at www.MOSourceLink.com and click on The Resource Navigator button.
MOSourceLink:
gathers information about the business and its needs;

researches the available resources that match those needs;

directs the business to the appropriate support organizations; and

follows up to assure service and satisfaction.