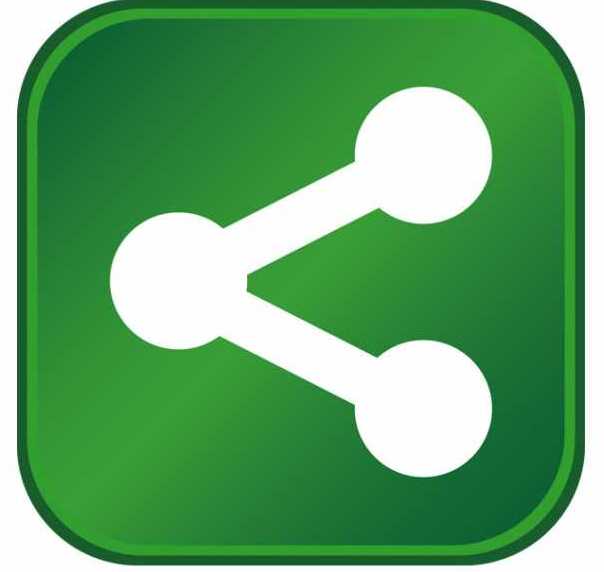 The Missouri Film commission, a division of the Missouri Department of Economic Development, announced that the filming of Paramount Pictures' Up in the Air, starring George Clooney, Vera Farmiga, Anna Kendrick and Jason Bateman is underway in St. Louis. Director Jason Reitman (Juno) and producers Dan Dubiecki (Juno) and Michael Beugg (Little Miss Sunshine) will make up an Oscar nominated production team on this film, which began shooting this week. The film was recruited to Missouri by the Missouri Film Commission and is anticipated to have a $40 million impact in the area, including hiring over 2,000 extras.
Based on Walter Kirn's 2001 novel, Clooney's character, Ryan Bingham, is a career transition counseling specialist whose ultimate goal is to accumulate one million frequent flyer miles. Filming is expected to continue through April 22nd.
Also filming in Missouri is Winter's Bone, directed by Debra Granik, winner of the 2004 Sundance Film Festival's Best Director Award. Winter's Bone began filming February 2nd in Forsythe and Branson. The anticipated economic impact is around $4 million in southwest Missouri.
The Missouri Film Commission was created in 1983 to attract film, television, video and cable productions to Missouri, and to promote the growth of the film and video production industry within the state. This year the Missouri Film Commission celebrates 25 years of recruiting films such as Planes, Trains, and Automobiles, The Lucky Ones, and Meet Bill.