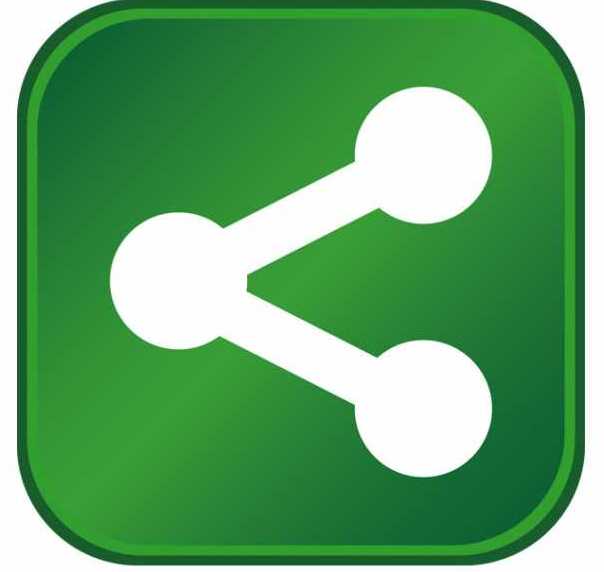 Montana's commodity export products reached a new record high in November 2007, totaling $1.04 billion. This record setting year eclipses the record high numbers reached in 2006, by nearly 32 percent.
Montana has the second highest growth in exports in the nation, trailing only South Dakota.
"Montana's economy is on the move," said Governor Brian Schweitzer. "These figures reflect how valuable our export commodities are in the world market. Montana is leading the nation."
As of November 2007, Montana's top commodity exports consisted of inorganic chemicals, industrial machinery, ores, vehicles, mineral fuels, earth, stone, paper, paperboard, wood and wood products. This record high does not include bulk shipments of Montana wheat to overseas destinations from U.S. West Coast grain handling facilities.
"It is outstanding to see another record setting year," said Montana Department of Commerce Director Anthony Preite. "Montana has a wealth of commodities for export, and this new record speaks to the increased world-wide demand for our value-added products."
Canada remains the largest export market for Montana goods, with imports exceeding $531 million. Montana's exports to Canada are up by nearly 35 percent over 2006. Montana's other leading export destinations include Japan, Germany, Taiwan, China, South Korea, United Kingdom, Mexico, Belgium, and Singapore.
Among Montana's top export destinations, exports to Germany increased by the largest amount at 51.83 percent. Exports to Taiwan increased by the second largest percentage increase at 40.45 percent. Belgium recorded the third largest percentage increase in exports at 40.34 percent. South Korea at 29.23 percent and Japan 29.11 percent, round out the top five fastest growing markets for Montana exports.
The Department of Commerce will release an annual export summary for 2007 when the December numbers and agricultural statistics become available.