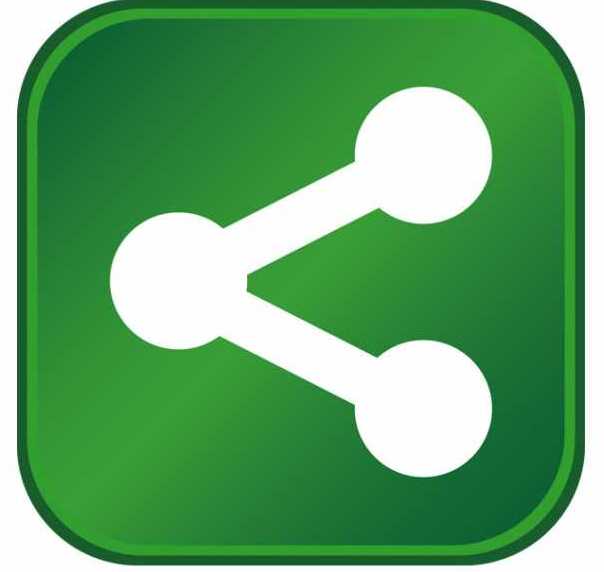 In his first official trip overseas, with the exception of visiting troops in Iraq and Afghanistan, Governor Brian Schweitzer met with companies in Germany and Spain last week to build more business and economic activity in Montana, especially in the renewable energy sector of the economy. He was accompanied by Chief Business Development Officer Evan Barrett.
"It was a great opportunity to build and grow energy business in Montana and create more high paying jobs for workers in our state," said Governor Brian Schweitzer. "The trip brought new opportunities and investments to our state including cementing a deal with NaturEner to bring an additional $800 million investment to Montana."
In Spain the Governor met with Board of Directors of Grupo NaturEner SA and cemented a deal for another $800 million project in Montana.
"Governor Schweitzer met the Directors of the Board," said Benito Fernández, Chairman of the Board of NaturEner USA and board member of Grupo NaturEner SA, "to whom Schweitzer expressed his support for the 'doers' in the wind energy business. That helped cement a Board decision to authorize additional investment in renewable energy development in Montana. When transmission capacity is available on the soon-to-be-completed Montana Alberta Tie Line (MATL), NaturEner has plans to begin construction on yet another $800 million project in Montana, creating over 300 construction jobs and adding more than $3 million to the local annual tax base.  That project is expected to bring NaturEner's production capacity in Montana to more than 500 Mw's of clean energy. The Governor's commitment to renewable energy and transmission lines development made a great impression on the Board as it weighed its investment options. We believe Montana is and will remain strong partner for NaturEner in the coming years." 
"Montana has tremendous potential for wind," said Jose M. Sanchez, CEO of NaturEner USA. "And thankfully Montana also has a Governor who understands the tremendous economic benefits of clean energy technology.  It was exciting for Governor Schweitzer to visit Spain to learn what was going on there in renewable energy development. His meeting with the President of Castilla La Mancha, third largest Autonomous Community of Spain, provided the opportunity for Governor to learn how that Community has installed more than 3500 MW in the last few years becoming the leader in wind energy in Spain. The Governor conveyed to Spanish officials the aggressive renewable energy development approach of the State of Montana. It is easy to understand that we are committed to Montana in a big way because of his approach. That commitment has resulted in NaturEner being the largest generator of wind energy in the State with a 210 MW project which is generating enough renewable energy to power more than 50,000 homes, create up to 20 permanent new jobs, and pump an expected $135 million into the Montana economy over the next 20 years in the form of taxes, fees, and landowner payments. As a company, we love the Montana communities we're working in, and hope to continue to expand our operations in Montana."
While in Madrid, the Governor also met with officials of Elecnor, Enerfin SA and Grasslands Renewable Energy LLC.  They discussed the advancement of an Enerfin SA wind farm near Big Timber and fully explored plans of Elecnor and Grasslands Renewable Energy LLC to develop a "transmission collector system" that will bring power from a large number of windfarm sites to the major transmission systems that are under development in Montana -- the MATL, MSTI and Chinook lines and the proposed BPA upgrade.
"This type of collector system will be needed to bring power from the wind farms developed in Montana to long distance major transmission lines which can move the renewable power to large energy-consuming markets in the Pacific Northwest, the Southwest and California.  Even midwest markets can be opened up by a properly designed collector system," the Governor said. 
"Transmission is the key to renewable energy development and this collector system concept can help trigger the massive investments in wind farms that will create jobs and tax base enhancements for Montana," he said.
While in Germany Governor Schweitzer met with Fuhrlaender CEO Joachim Fuhrlaender and Chafin LLC head Jon Chafin and inspected the new Fuhrlaender plant which produces the 2.5 MW wind turbines that would be the product produced in Montana for US markets.  They also observed several Fuhrlaender 2.5 MW wind  turbines fully installed and producing renewable energy.
According to Governor Schweitzer, "the meetings were very positive and set the stage for further discussions to tie down the Montana opportunity."
Joachim Fuhrlaender said, "We were honored by the Governor's visit and I will personally be coming with a team to Montana in the very near future to continue discussions with the Governor, other state officials and local officials to advance the plans to locate an assembly plant in Montana."
Montana has increased wind energy generation from 1 MW in 2004 to 271.5 MW today, the fastest growth rate in the nation.  Studies on wind potential, including a recent study by Harvard University, consistently place Montana as one of the top states in the nation for overall wind energy development potential.
"Renewable energy provides the opportunity for jobs, economic growth and tax base enhancement all across Montana," said Governor Schweitzer. "Many of the strong companies in renewable resource development are found in Europe and many of those companies are working with Montana to achieve this growth. We want to make sure they understand the state can be a partner in progress with them to advance this important agenda."