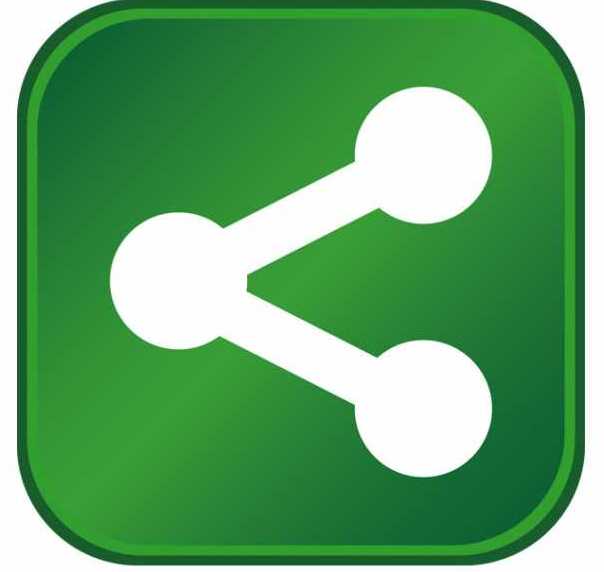 Cargillhas chosen Great Falls, Mont. for an R&D facility conducting groundbreaking research developing omega-3 fatty acids from canola plants to reduce reliance on fishmeal, increase the viability of farm-raised fish and reduce pressure on oceans.
"We're thrilled one of the world's largest privately held companies has chosen Great Falls, Mont. for their innovative research facility," says Brett Doney, president and CEO of the Great Falls Montana Development Authority (GFDA). "This type of international research partnership is the first of its kind. Projects like this are essential components for advancing our food system and the heart of Montana, Great Falls, is the perfect location to achieve those breakthroughs."
Cargill is developing its new Omega-3 hybrid canola by breeding canola in Montana using a dedicated facility and team. The new oilseed variety was developed in Montana for Montana growing conditions through a Cargill and BASF partnership. Cargill will contract with growers to begin planting the new variety in the 2020 crop season. The project is currently under review by the United States Department of Agriculture (USDA) for regulatory approvals.
"This oilseed variety represents a new cropping option that gives growers an alternative rotational crop that comes with the support, expertise and experience of Cargill," says Keith Horton, Senior Trial Agronomist, Cargill.
Cargill says the unique climate of the Great Falls area with its warmer winters, cooler summers, lighter winds and evenly distributed rainfall, paired with the Great Falls region's rich soil, has made the location an ideal breeding ground for its pioneering research.
"The Great Falls location, in the heart of the Golden Triangle of Montana, has made us one of the most attractive areas for agriculture and agri-processing operations throughout the Northwestern U.S.," says Barnett Sporkin-Morrison, who leads Great Falls' Food and Agriculture Development Center. "Companies can reap the benefits of the Montana quality of life and low cost of doing business while conducting cutting-edge research, achieving bio-science innovation and making incredible products. We love working on these revolutionary projects!"
Great Falls has seen a boom in investment, including larger, Japan-based companies like Pasta Montana, Columbia Grain, Montana Specialty Mills and Helena Chemical.
In 2016, GFDA opened the Great Falls AgriTech Park to provide fully-served heavy industrial sites for food and agricultural processors. The 197-acre AgriTech Park offers customized heavy industrial lots ranging in size from seven to 300-plus acres. It's the region's first industrial park and is certified by BNSF Railroad to offer ready-to-build lots with access to utilities and rail.