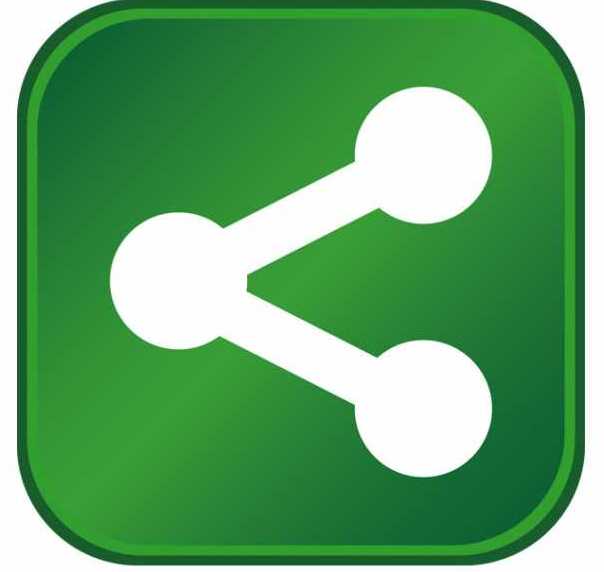 Retailer SITKA has opened its first experience center, the SITKA Depot, in Bozeman, Mont. The 3,000-square-foot retail store will offer a full brand experience, including seasonally-themed educational seminars, community events and a full lineup of the company's performance gear.
The store is located adjacent to its headquarters, near I-90 in Bozeman. Visitors will have the opportunity to shop SITKA products, including technical hunting apparel and lifestyle gear.
Coming soon, the store will feature a Revive and Repair shop focused on keeping its products in the field longer. Gear received will be assessed by an onsite team who will advise repairability and cost. Although onsite repair isn't guaranteed, SITKA is committed to maximizing the life cycle of its products.
"SITKA is built on a commitment to enhancing the full life experience of the hunter and our first retail store is an opportunity to expand on that principle," said Jonathan Hart, founder, SITKA. "Customers will not only have the opportunity to build custom systems that work for their style of hunting but also connect with others who share the same passion for the hunting life."
The SITKA Depot is staffed by a team of experienced outdoor enthusiasts and hunters and will leverage their technical expertise to help customers make informed purchasing decisions.
"Our celebrated, in-house customer service team is well known for their ability to make product recommendations based on their own in-the-field hunting experiences," said Nick Morales, retail and consumer services leader, SITKA. "Likewise, the store staff will offer field-proven gear suggestions to anyone who visits the store."