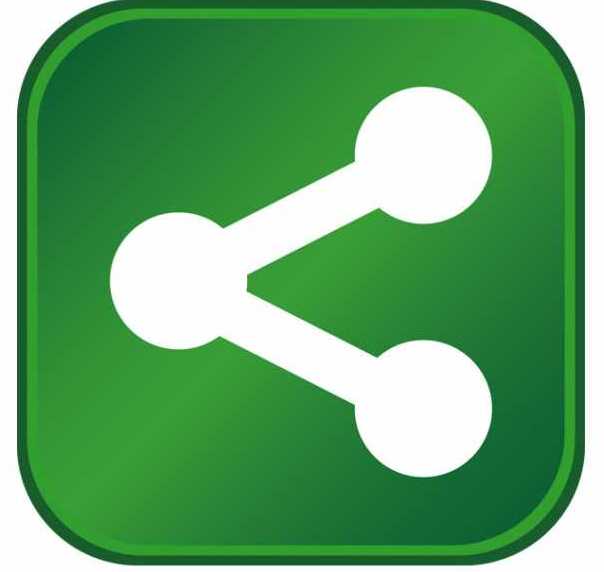 Stone Glacier, a manufacturer of outdoor equipment, has begun the construction of its new headquarters in Bozeman, MT.
Located at the intersection of Bozeman's Huffine and Love Lane, the facility spans more than 16,000 square feet featuring a retail store with flagship-only product selection, a lounge visiting area and a stage for live musical performances. The building will also offer increased office space, warehousing and a production footprint for design and prototyping, photography and videography.
"We're proud to expand our roots in our hometown of Bozeman, MT," said Jeff Sposito, CEO, Stone Glacier. "Our new facility will provide top-tier amenities to support our growing staff, while the retail storefront will serve as a place to support various community events, live music performances, industry gatherings, and more."
Recognized two consecutive years by Inc. Magazine as one of the fastest-growing companies in America (ranked #3 among Montana companies in 2020), the brand plans to double its number of employees by 2023.
Construction of the new facility is scheduled to be completed by April 2022.