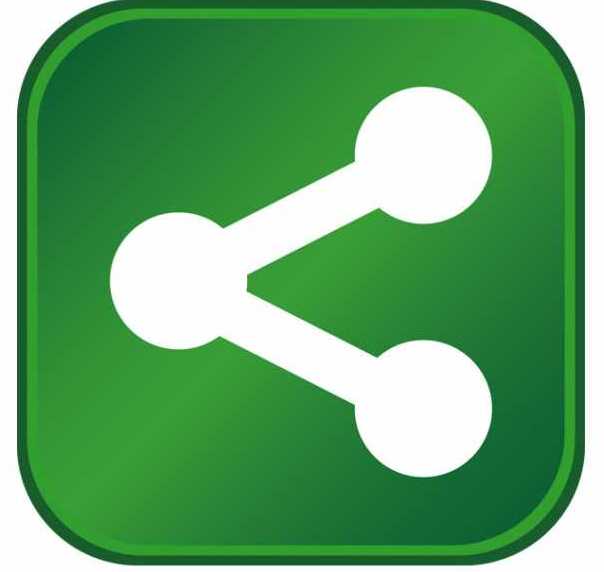 A large Montana wind farm near Bridger is on track for completion by year's end, the Billings Gazette reports. The towers for PacifiCorp's Pryor Mountain Wind project recently arrived by train at the Montana Rail Link yard in Laurel and are making their way to Bridger, confirmed Spencer Hall, of PacifiCorp.
"We've got a lot of action out there. We've got four structures that are already being put up. Over the next couple weeks, there are going to be a lot more. I think there's going to be 10 in the next week or two," Hall told the newspaper. "Folks in the area can expect see a lot of trucks going by."
PacifiCorp's first investment in Montana renewable energy is a 114-turbine project that at its peak will employ 300 workers. At 240 megawatts of installed capacity, Pryor Mountain Wind will be the largest wind farm spinning in Montana. Its customers will be out of state.
The $406 million project is the part of Oregon-headquartered PacifiCorp's move to add 7,000 megawatts of renewable energy to its portfolio by 2025. PacifiCorp is pivoting away from coal power to renewable energy and battery storage, which is cheaper.
Last month, the utility agreed to be financially ready to exit Montana's Colstrip Power Plant and the Jim Bridger plant in Wyoming by 2023.
The extra-long wind energy parts are a first for the Montana Rail Link yard in Laurel. MRL told The Gazette earlier that it moved wind farm components in the past, but not offloaded the equipment in its own railyard.
The length of parts requires they span a couple rail cars, which have to be specially designed.
"The specialized flatcars are designed to successfully negotiate curves in the track and to handle the extended length of wind farm components like wind turbine blades. A single wind turbine blade runs over the length of two rail cars," said Ross Lane, of the Montana Rail Link.
In the Laurel railyard, the parts are joined by other equipment shipped by truck. A contracted crane service gets the parts loaded onto trucks for shipping to Bridger.
Mortenson Construction of Minneapolis is the project general contractor. In a press release Monday, the contractor said Pryor Mountain Wind is its fifth Montana wind project and will increase the state's wind portfolio 30%. When spinning, Pryor Mountain Wind will generate enough power for 76,000 homes.
"Montana has great potential for wind energy and manufacturing, as it is known to be one of the U.S.'s windiest states," said Tim Maag, vice president of Mortenson's wind energy group.
By year's end, most of Montana's wind energy will be exported. Pryor Mountain Wind will flow into Wyoming and Utah on the transmission line servicing Yellowtail Dam. PacifiCorp owns the transmission. The state's next two largest wind farms, Glacier Wind and Rim Rock wind export power on the Montana Alberta Tie Line.