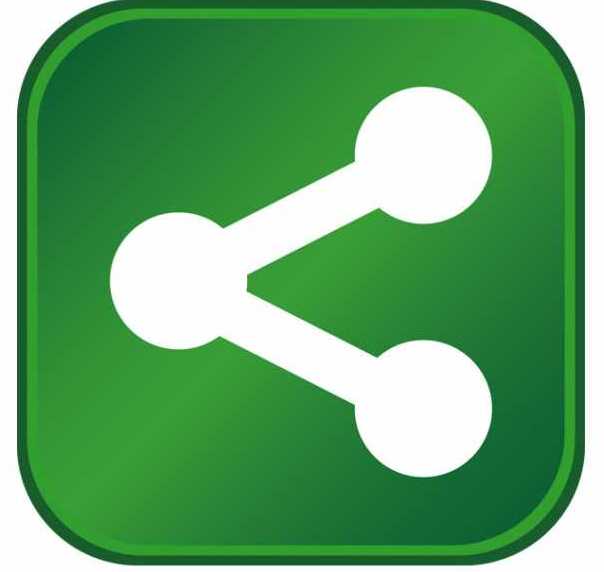 The City of Blair has earned recognition from the State of Nebraska for successful efforts in business recruitment and workforce development across Washington County. This week, Lt. Gov. Mike Foley recognized local leaders as an Economic Development Certified Community (EDCC) on behalf of the Department of Economic Development (DED). Lt. Gov. Foley and DED Business Development Consultant Deb Eggleston honored members of Gateway Development Corporation's board during Blair's City Council meeting on February 26.
Blair is Nebraska's 40th community to earn EDCC status in the program, sponsored by the Nebraska Diplomats and administered by DED. State officials established the EDCC program in 2005 to recognize communities for preparedness to attract new industries and grow existing businesses.
Over the past four years, Gateway worked with six business projects for the City of Blair and Washington County. Project developments in several area key industries, including bioenergy, biotechnology and transportation, resulted in $415.1 million in capital investments.
"As business recruitment is a key factor in economic expansion, opportunities in workforce development are also prevalent in Economic Development Certified Communities like Blair," Lt. Gov. Foley said. "These business attraction and expansion projects, which have resulted in 172 new jobs since 2014, are examples of strong leadership from Gateway Development Corporation. Today, we celebrate the City of Blair as the State of Nebraska's 40th EDCC."
Economic growth generated by Gateway infused an additional $37 million into Blair's economy in 2018, which included direct activity related to business-to-business spending and increased-household spending. In addition to the 172 jobs developed by recent business projects, increased economic growth created 52 new jobs in the food services, health care, retail and financial sectors.
"Years after local leaders' vision for growth began attracting new companies, employees and residents, the Blair community continues to experience the ripple effects of economic development," said Nebraska Diplomats President Dan Duncan. "New jobs, both directly and indirectly related to Blair's recent business projects, are benefits of the city's confidence in its new investments. Success stories like this send a message that Nebraska is open for business, and encourages other Nebraska communities to create their own development opportunities."
Gateway, a member of The Greater Omaha Economic Development Partnership, collaborates with regional economic development stakeholders to provide assistance to new and expanding businesses. In addition, Gateway administers the City of Blair's LB840 program which has supported investments in over 17 area businesses and has provided over $200 million in project funding.
"The community of Blair's strong relationships with local partners continues to build business in east Nebraska," said City Administrator Rod Storm. "From biotechnology to retail to telecommunications, economic activity related to Gateway's most recent development projects has increased local wages, benefits and income by $7.5 million. As these partnerships continue to grow, they've also opened a door to collaboration with state partners, such as the Nebraska Diplomats and DED. We look forward to exploring new opportunities as an EDCC."    
For additional information on the Economic Development Certified Community Program, contact Ashley Rice-Gerlach at 308-655-0919, or ashley.gerlach@nebraska.gov, or visit https://opportunity.nebraska.gov/program/economic-development-certified-community-edcc/