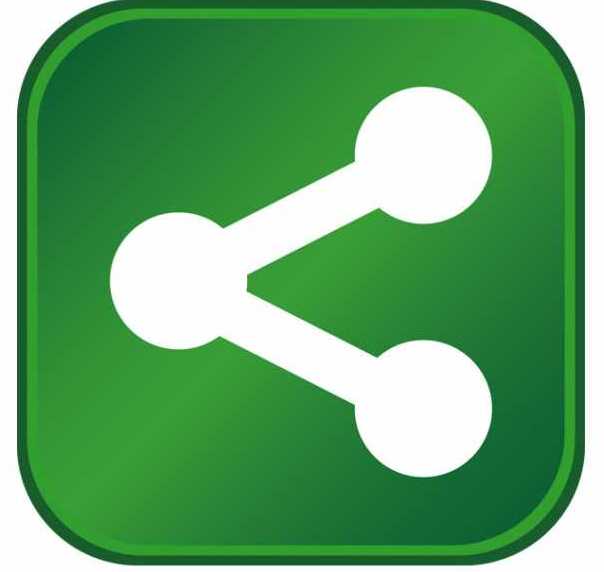 Sponsored by the Nebraska Diplomats, the program is one of a few nationwide that recognizes communities for being prepared for economic development. The Nebraska Department of Economic Development administers the application process.
"McCook is the latest example of the state's progressive communities that are moving forward with deliberate planning and preparation to expand their local economy. Becoming a Certified Community prepares them for future opportunities to attract new industry and create jobs for their local workforce. The Certified Community Program helps the community leaders be more successful in closing the deal and getting it right the first time," said Nebraska Diplomats President Mary Gerdes. "I applaud them for their ingenuity and drive to remain economically viable and vital."
Always looking ahead is a policy in McCook. A year ago, for example, the city passed a half-cent sales tax, under LB 840. The additional revenue will help solidify funding for existing programs and allow community leaders to more aggressively recruit and pursue incentive programs with future community and economic development projects in mind.
The city has implemented the Home Town Competitiveness (HTC) model of rural development, and as part of it, McCook Economic Development has developed a strong entrepreneurship program and maintains a high level of preparedness to attract traditional businesses. The entrepreneurship program includes a dedicated business coach, which is funded in part through a grant from the Rural Development Commission, and the Nebraska Department of Economic Development (DED).
McCook Economic Development (MEDC) also administers the Red Willow Revolving Loan Fund that has made six loans during the past two years, resulting in the creation of more than 15 jobs.
Strong industries and low unemployment in the area has prompted an intensified focus on employee recruitment and the need for employee housing. MEDC's housing department just completed the purchase, rehab and resale of its second home, and purchase of a third home. A new Employer Assisted Housing program also is being developed to match grant funds with employer funds to stimulate homeownership among new employees. These programs are supported with grant funding through DED.
McCook joins the list of other Nebraska ED Certified Communities that includes Auburn, Cozad, Fremont, Geneva, Gothenburg, Grand Island, Hastings, Holdrege, Kearney, Lexington, Nebraska City, Norfolk, North Platte, Ogallala, Ord Scottsbluff, Sidney, South Sioux City, Wahoo and Wayne.