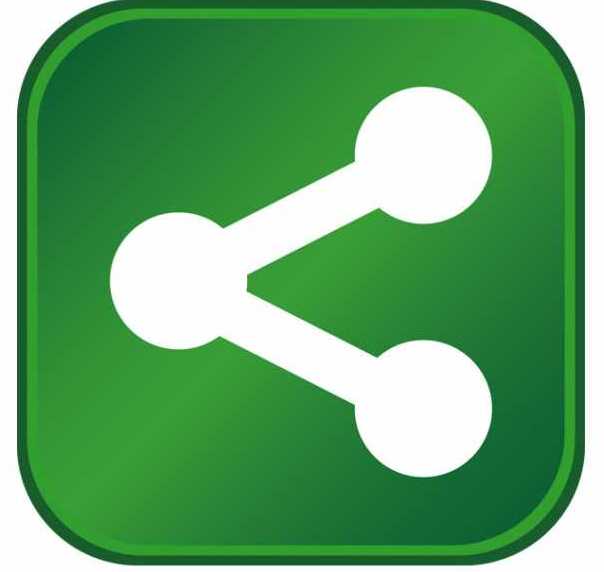 Image via Wikipedia
The Nebraska Department of Economic Development has awarded $705,000 in Community Development Block Grant (CDBG) funding to the City of Hastings to help Dutton-Lainson Company expand its operations. The project will result in 40 new full-time positions.
Dutton-Lainson will apply $700,000 in loans toward acquiring all assets of Hastings Equity Grain Bin business, including its 153,000-sq.-ft. facility. Hastings Equity manufactured stock tanks, rain barrels, liquid containment systems, feeders, gates and panels, and other custom fabricated metal products for other manufacturers in Hastings and the surrounding area. The remaining $5,000 will go to Hastings for administrative-related costs.
Additional funding of $5.151 million from Dutton-Lainson Company and Heritage Bank will complete the project.
Dutton-Lainson was established in 1886 when William M. Dutton and two friends founded a harness and horse collar shop. The company grew through the years to its current position as a leader in manufacturing and wholesale businesses, including printing and retailing. The company currently manufactures more than 800 products for marine, hardware, industrial, automotive and agricultural markets worldwide.
Federal funds are made available to Nebraska from the U.S. Department of Housing and Urban Development's CDBG program, which assists with the development of businesses and communities throughout the state.