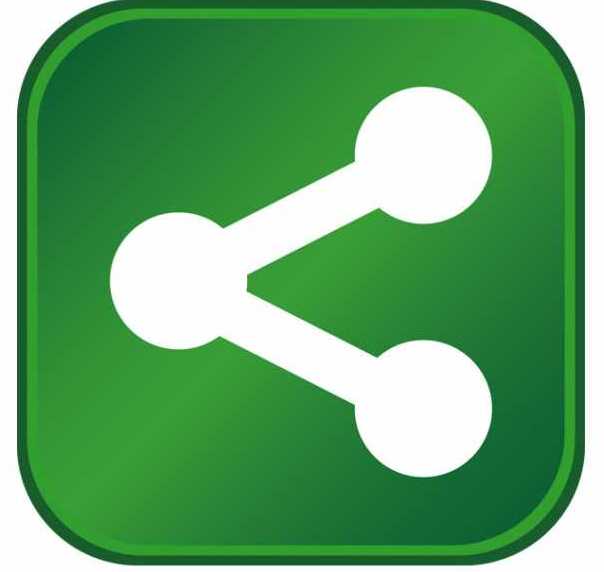 Image via Wikipedia
Gov. Dave Heineman has awarded $205,000 in Community Development Block Grant (CDBG) funding from the Nebraska Department of Economic Development (DED) to Burt County to help a new startup company acquire and modernize an existing alfalfa dehydration facility located near Lyons in northeast Nebraska. The project will retain seven full-time positions.
M&Q, LLC, will receive a $200,000 loan to purchase equipment and machinery used in its operations. The remaining $5,000 will go to Burt County for administrative costs.
More than $2.1 million in additional funding for the project will come from M&Q and Pinnacle Bank.
Morrison and Quirk, Inc., which built the facility in 1960, had continuously owned and operated the facility until it ceased operations in fall 2010.
Federal funds are made available to Nebraska from the U.S. Department of Housing and Urban Development's CDBG program. DED administers the program in Nebraska and assists with business and community development projects throughout the state.