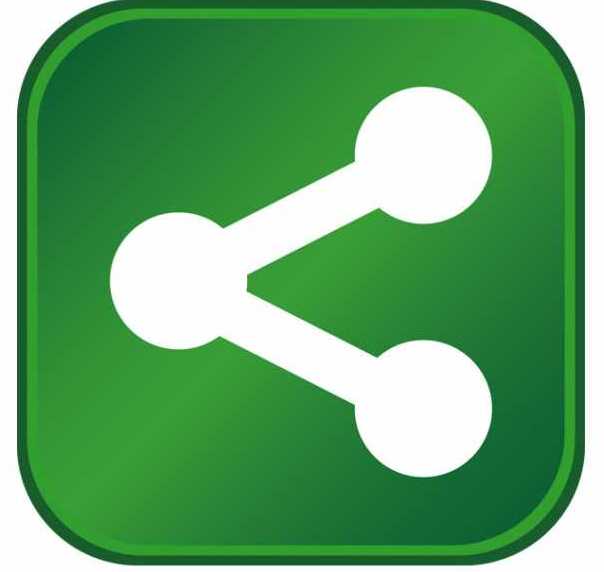 Image via Wikipedia
Gov. Dave Heineman recently announced that the city of Crete will receive $237,000 in Community Development Block Grant (CDBG) funding. The grant will assist NOVEL Chemical Solutions, a new business that's poised for accelerated growth in Nebraska.
"NOVEL Chemical Solutions is a good example of the new technology-based companies that are accelerating in our state," said Gov. Heineman. "The state looks forward to working with them as they continue to develop new and innovative products for a host of health and educational related industries."
Created in 2008, NOVEL Chemical Solutions produces novel Aromatic Halides, Girgnard Reagents, and novel Building Blocks for the pharmaceutical, biotech, agrochemical, animal health and educational research industries.
The project will create seven new full-time positions. Of the $237,000 grant, $232,000 will be applied to working capital while the remaining $5,000 will be available to the city for administrative-related costs. The company will invest an additional $232,000 bringing the total project to $469,000.
The Nebraska Department of Economic Development administers the state's share of CDBG funding. Federal funds are made available to the state from the U.S. Department of Housing and Urban Development's CDBG program.