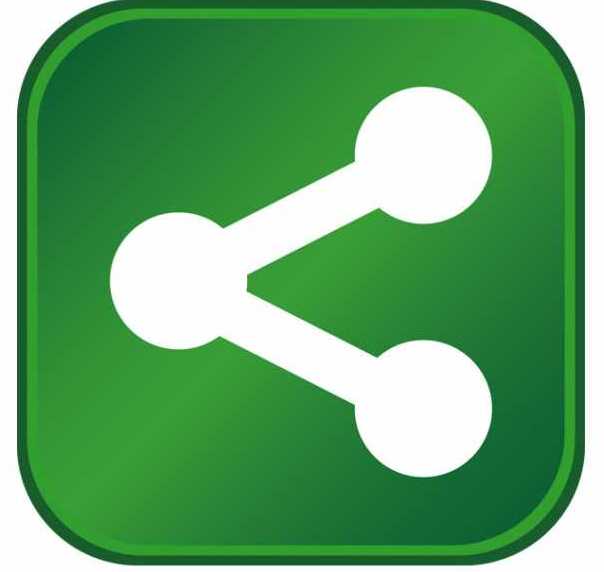 Gov. Dave Heineman announced that $505,000 in Community Development Block Grant (CDBG) funding has been awarded to the city of LaVista to help with startup of a new business venture and manufacturing facility in the community.
ePower Engine Systems, LLC, will market a patented diesel/electric drive train modification for Class 8 heavy trucks that can significantly improve fuel efficiency. The company will manufacture the battery packs and computer control system enclosures that make up the ePower system in LaVista. ePower expects to create 20 full-time jobs.
"LaVista is one of our fastest growing communities and the addition of a new and innovative company adds to its reputation as prime spot for attracting new economic development," Gov. Heineman said. "Nebraska has a strong transportation and logistics industry that makes our state an attractive place for this investment in new technology. We are pleased to be a partner in helping ePower get started here in Nebraska."
LaVista Mayor Douglas Kindig said, "The City of LaVista is proud to welcome ePower Engine Systems to our business community. E-Power's new technology looks to be a cutting edge solution to ever-rising fuel prices that continue to impact our nation's transportation industry. We look forward to building a strong relationship with them in the future."
The city will loan ePower Engine Systems, LLC, $500,000 for working capital used to start the new business, with the remaining $5,000 available for administrative costs. An additional $822,000 from principals with the company will complete the project, for a total investment of more than $1.3 million.
The ePower system provides an opportunity for truck operators to reduce fuel consumption and capital costs while improving profits. The company is poised to capitalize on a significant market, with more than 2.7 million Class 8 trucks on U.S. roadways. ePower projects the potential for sales to reach $735 million by 2015.
ePower CEO Andy Claypole said, "During the two year development cycle we have engineered an innovative system that enables the conversion of conventional trucks to be more fuel-efficient and environmentally sound. We are proud to offer a cost saving solution coupled with a level of environmental sensitivity previously unavailable in the trucking industry. I appreciate the high level of assistance we have received in this venture."
Several groups collaborated with ePower leaders on the project, including: the Nebraska Department of Economic Development (DED), the Metropolitan Area Planning Agency, the city of LaVista, and the Greater Omaha Economic Development Partnership, which includes the Sarpy County Economic Development Corporation.
David G. Brown, Greater Omaha Chamber President and CEO, said, "We are excited about this leading-edge technology company coming to the Omaha metro area, and I commend ePower on the decision to invest and create jobs."
The U.S. Department of Housing and Urban Development's provides funding to states to assist with the development of businesses and communities through the CDBG program, which is administered by DED.