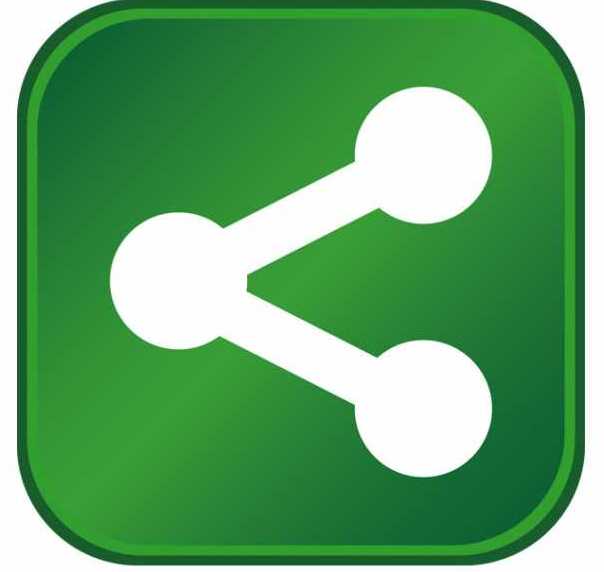 Gov. Heineman Awards $605,000 in CDBG Funds to Grand Island for Company Expansion
Gov. Dave Heineman recently awarded $605,000 in Community Development Block Grant (CDBG) funding to the city of Grand Island to help CNH America, LLC update and streamline its manufacturing line. The project will result in 20 new full-time positions.
The grant will provide $600,000 to help CNH America invest in machinery and equipment to modernize and increase its production capacity of combines and hay machinery. The company is also investing $1.9 million in the project. The remaining $5,000 will be available to the city for administrative costs.
CNH America's state-of-the-art Grand Island facility is the company's North America Combine Center of Excellence and is considered one of the premier manufacturing facilities within the corporation. More than 90 percent of the company's products are purchased outside of Nebraska and the U.S.
Created in 1999 through a merger of New Holland N.V. and Case Corporation, CNH embodies the history and expertise of agricultural brands Case IH; New Holland Ag; and Steyr; and construction equipment brands Case Construction Equipment; New Holland Construction; and Kobelco.
The Nebraska Department of Economic Development administers the state's CDBG program. Federal funds are made available to Nebraska from the U.S. Department of Housing and Urban Development's CDBG program, which assists with the development of businesses and communities throughout the state