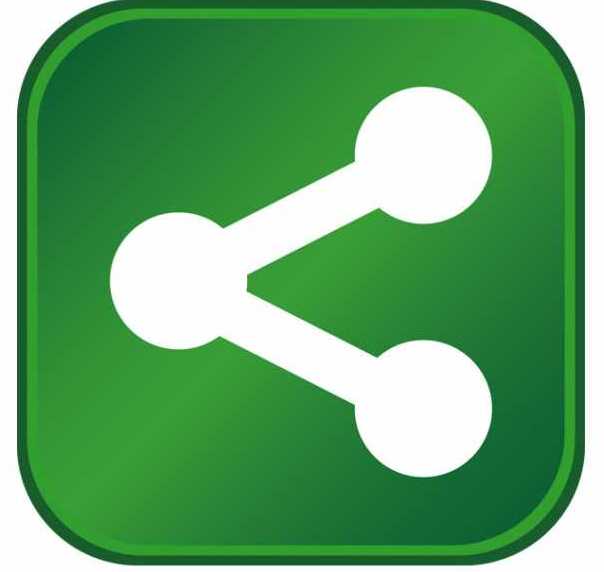 Gov. Dave Heineman and corporate officials announced that Yahoo! has selected Nebraska as the home of two new developments. A 150,000 square ft. Yahoo! Data Center will be located in LaVista. A Yahoo! Customer Care Center will be located in Omaha.
"I am excited to welcome Yahoo! to Nebraska," Gov. Heineman said. "These two projects present an extraordinary opportunity for Nebraska. It leaves no doubt that Nebraska can successfully compete for technology jobs."
Yahoo! will apply for incentives under Tier 4 of the Nebraska Advantage business incentives package, which calls for companies to invest at least $100 million in capital and create 100 new jobs.
Kevin Timmons, vice president of operations for Yahoo!, said, "We're very pleased to be partnering with the state of Nebraska to build this new data center. Yahoo! builds and operates some of the industry's most efficient data centers and the expansion of our operations with this new facility will help Yahoo! to better serve our worldwide audience of 500 million users."
Company representatives began the site selection process in January with the goal of locating in the Midwestern United States. Gov. Heineman and Lt. Gov. Rick Sheehy, as well as state and local economic development officials have met many times with corporate representatives during the site selection process to make the case for locating in Nebraska.
Yahoo! cited the Nebraska Advantage as a major factor in selecting Nebraska. The Nebraska Advantage was updated in the 2008 legislative session allowing Internet web portal companies to qualify for business incentives. Other factors include the availability of job training assistance, abundant fiber optic providers, low-cost utility rates, and a growing information technology-oriented workforce.
Recruitment efforts were led by the Nebraska Department of Economic Development, in partnership with several state agencies and local economic development groups, including: the Greater Omaha Chamber of Commerce, the Sarpy County Economic Development Corporation, and the Nebraska Departments of Environmental Quality and Revenue.
David Brown, president and CEO of the Greater Omaha Chamber of Commerce, said, "Greater Omaha is proud of our unique approach to economic development partnerships that allow us to attract national companies like Yahoo!. Today's announcement represents a perfect example of what we set out to accomplish when we formed the Greater Omaha Economic Development Partnership. In cooperation with the State of Nebraska, the collaboration among the Chamber, Sarpy County Economic Development Corporation, the two cities under the leadership of their mayors, and Omaha Public Power District, cannot be overstated."
Gov. Heineman said, "We are delighted to be adding Yahoo to the list of data management, telecommunications and information technology companies already here in the metro Omaha area. Yahoo is a great example of how Nebraska is working to attract the data center industry and other high-tech companies."