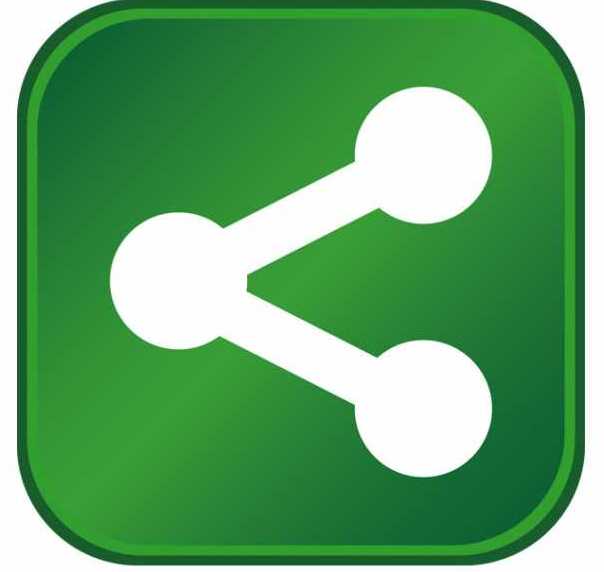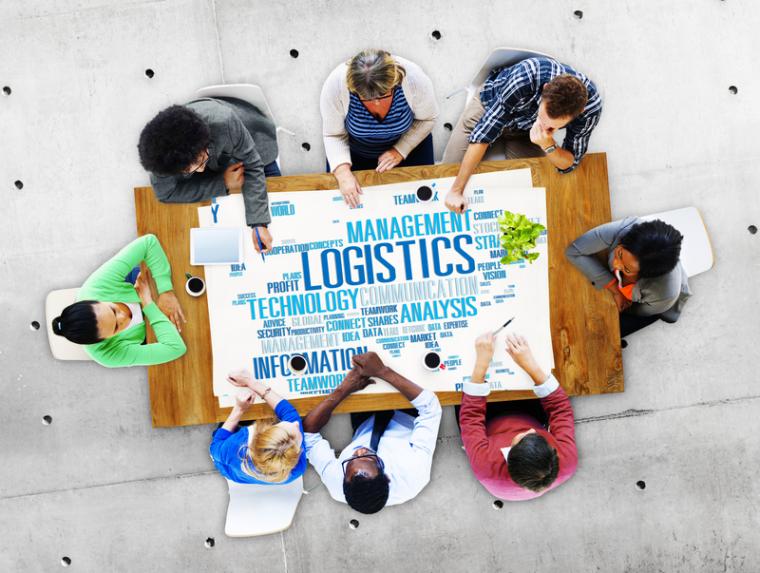 Bearpaw plans to open a distribution facility in Fernley, NV, in 2022 to support online growth, according to North Nevada Business Weekly.
The footwear company said it expects to expand revenue by 50 percent this year due to online growth. The Fernley facility is expected to support between 30 to 50 jobs over its first five years.
Bearpaw Founder and CEO Tom Romeo says the distribution facility in Fernley will serve as a key ecommerce center for its slippers, boots and casual footwear made for men, women and children.
"As we grow as a brand, we are always looking for new opportunities, and we are excited to explore the possibilities offered by several potential locations in the state of Nevada, whether it's the proximity to Interstate 80, which is a major corridor to many of our customers, or the business-friendly environment the state fosters," Romeo said.
The company has not decided whether it will move into an existing facility or build one from the ground up, said Romeo, adding that he is leaning toward the latter.
"We are still in the process of weighing all our options, but we like the idea of building our facility, which would be quite large and would represent a significant investment," he said.