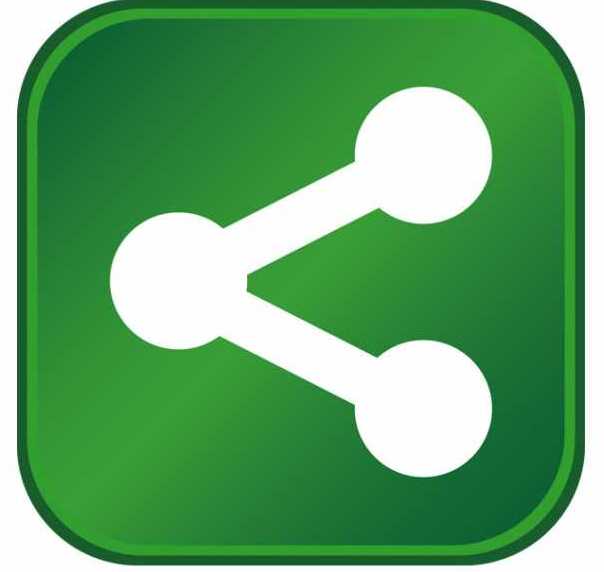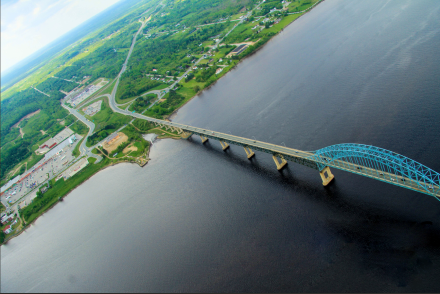 The City of Miramichi is a dynamic community located in Northeastern New Brunswick, Canada. With a population of approximately 17,800, Miramichi serves as an industrial, business and retail center for more than 50,000 people in the region. 
The municipality is committed to a strategy of economic growth and diversification of its traditional resource-based industries. Miramichi has placed an emphasis on attracting and working with companies in the newly created Canadian cannabis industry. With currently two large-scale company operations under development, as well as a growing interest in micro-cultivation licence applicants, the city continues to attract attention for its willingness to provide customized support to companies interested in developing a presence in Miramichi. 
As a hub of the northeast, Miramichi is ideally suited to new industries looking to expand or relocate to take advantage of the city's strategic location. Currently, the city's location within 200 kilometers (124 miles) of five of New Brunswick's licensed producers, in addition to the facilities currently under development within the city's boundaries, makes Miramichi an ideal location for companies within the cannabis cultivation supply chain that want to establish a presence in the province.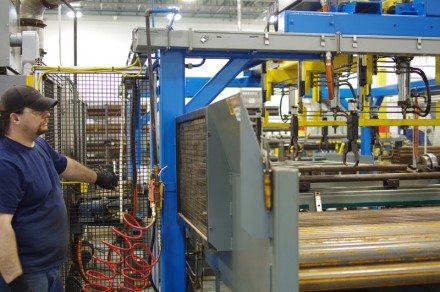 Miramichi has multiple transportation system options, so moving goods to market is easy. By air, the City of Miramichi has one of the longest runways in Atlantic Canada, at 10,006 feet. By road, Miramichi is at the intersection of Highways 8 and 11, the two major Eastern New Brunswick routes between the South and North of the province. Or by rail, the city has the transportation infrastructure to handle every need.
Miramichi has identified and, where necessary, is in the process of acquiring, the necessary parcels of land to designate as large value-added development properties. These strategic properties are being designated based on the potential needs of sector producers and manufacturers and will soon be available to qualified and approved developers in many sectors. In addition to these parcels, the City of Miramichi's Chatham Industrial Park is ideally suited for the location of support industry clusters. These fully serviced industrial park lots are eligible for the city's property acquisition program that can assist new businesses by offering a transfer of ownership at no cost to the business (subject to conditions). 
The municipality is prepared to have all its departments work together to provide a high level of service to developers who are looking to invest within Miramichi. In addition, the city is committed to liaising with the Greater Miramichi Regional Service Commission to ensure that the building permits, inspections and waste-management services needs of developers are addressed in a timely and efficient manner by this partner organization.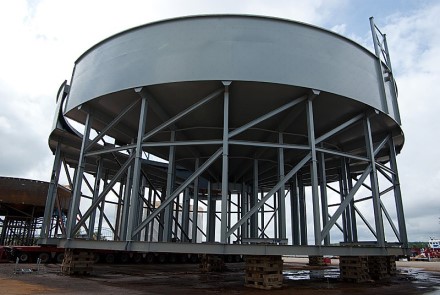 The City of Miramichi's strategic land acquisition program has considered the proximity to the required power supplies, water and sewerage distribution systems and other needs of developers. When compared to other cities in New Brunswick, the City of Miramichi's water and sewerage rates are among the lowest in the province. In 2016 and 2018, the city's water was also judged to be the "best tasting water in Atlantic Canada" by the Atlantic Canada Water and Wastewater Association; a testament to the quality and efficiency of not only the distribution and monitoring systems, but also the employees and management. 
The City of Miramichi is aggressively looking to attract both cannabis production and value-added production facilities and has prepared a competitive package that can includes land transfer, subject to conditions and availability, as well as an attractive cash rebate program. In addition, Miramichi's Department of Economic Development & Tourism staff are prepared to work with prospective companies to source out funding from other levels of government for any new cannabis-related industry proposals.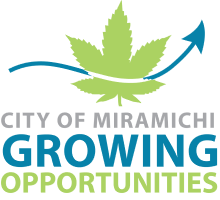 For more information and to schedule a personalized planning session, contact the City of Miramichi's Economic Development Officer, Paul R. McGraw, at 506-623-5383 or Paul.McGraw@Miramichi.org .
Miramichi … Come Work in OUR City!