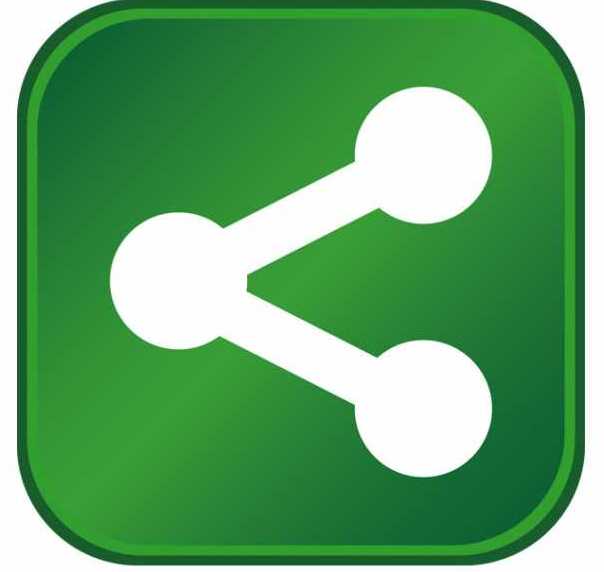 International laboratory equipment manufacturer INTEGRA Biosciences is increasing its US presence by expanding its North American headquarters and manufacturing facilities in Hudson, NH. The company's Friars Drive site is increasing by 32,000 square feet to accommodate additional R&D, sales, training and operations activities, while its production center on Wentworth Drive is going from 23,000 to 38,000 square feet to increase both manufacturing and storage capacities. These new facilities will also be equipped with solar panels designed to provide 50 % of all the energy required for both buildings as part of INTEGRA's global sustainability efforts, minimizing the impact on the local environment.
The newly extended facilities will help INTEGRA to meet the growing demand for its laboratory liquid handling products, which have proved vital to labs around the world during the COVID-19 pandemic. From researching the SARVS-CoV-2 virus to frontline patient testing and vaccine manufacture, the company's range of convenient and user-friendly pipetting products are helping labs to cope with unexpected increases in their workloads.
Jonathan Harkins, Senior Product Manager at INTEGRA, commented: "We have been manufacturing laboratory equipment and pipette tips in Hudson for over 10 years, and this latest round of investment shows our ongoing commitment to the local community, including providing assistance to the New Hampshire Department of Health and Human Services. We are very excited to be growing our presence in New Hampshire. Last year we hired an additional 84 employees and plan to recruit 130 in 2021, further expanding our team to help us meet the ongoing needs of the life sciences community."
"We are proud to have INTEGRA as part of our vibrant life science economy," said Taylor Caswell, commissioner of the state's Department of Business and Economic Affairs. "Throughout this pandemic, INTEGRA has been a strong partner with the State, providing products to help us fight COVID-19 and jobs to keep our economy strong." 
Visit the INTEGRA Biosciences website to learn more.