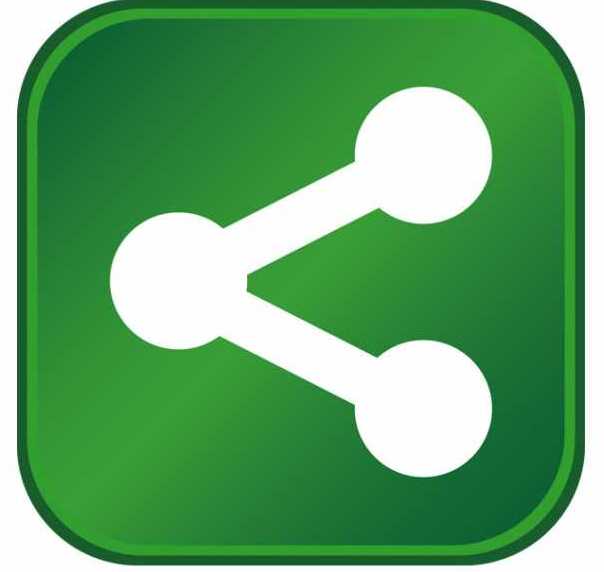 Custom club fitter Club Champion announced the opening of three new fitting studios this month, located in Des Moines, IA; Tacoma, WA; and Livingston, NJ. This brings the brand's nationwide footprint to 79 stores, with four more planned in the near future.
Club Champion fits, sells and builds custom golf clubs using brands like Callaway, TaylorMade, Titleist, Cobra, Fujikura, and Golf Pride.  It's the only fitter in the country to offer over 50,000 interchangeable head and shaft combinations on-site, at all locations.
"We are excited to bring the finest club fitting and building to the golfers in these new markets," said Nick Sherburne, founder, Club Champion. "Our only goal is to find the best combination of components to help customers lower their scores and better enjoy the game."
The new studios feature two indoor hitting bays with Trackman launch monitors for analyzing performance, a Sam PuttLab system to find the optimal putter and a build shop for repairing and assembling golf clubs by hand. The roughly 3,000-square-foot spaces also include a demo matrix to display the head and shaft options that make up their more than 50,000 hittable combinations.