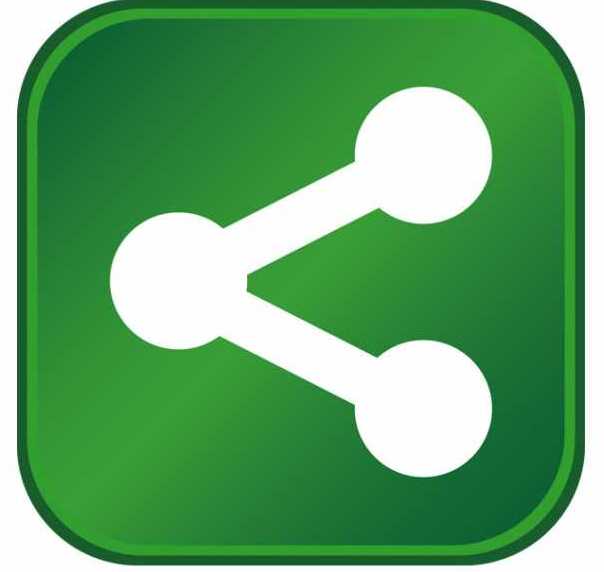 When China-based Adlai Nortye chose to expand into the United States last year, it selected the New Jersey Economic Development Authority's (NJEDA's) New Jersey Bioscience Center (NJBC) – Step-Out Labs at North Brunswick for its national headquarters and global clinical development center. The company was one of the first tenants to move to the facility shortly after it opened in June 2018. 
The Step-Out Labs at North Brunswick provides a life sciences workplace environment for post-incubation and rapidly-growing biopharmaceutical companies, including businesses graduating out of the NJBC - Incubator at North Brunswick. The facility is within the 50-acre NJBC research park, which includes almost 300,000 square feet of lab and office space, with over $70 million invested in facilities and improvements. NJBC is located in the heart of the State's "Bioscience Cluster" between Rutgers and Princeton Universities and includes several "build-to-suit" sites. The research park was recently rebranded to more accurately reflect the campus's life sciences focus and the spectrum of companies located there.
Adlai Nortye is dedicated to discovering, developing, and commercializing novel oncology drugs for the global markets. The company is about to initiate a global Phase 3 clinical trial of its lead product, AN2025 (Buparlisib), an oral PI3K inhibitor designed for use in patients with cancer of the head and neck. The drug has received fast-track designation from the United States Food and Drug Administration (FDA).
Since opening its doors last August, Adlai Nortye has grown its New Jersey presence from one employee to 18 workers. 
Lars Birgerson, President and Chief Executive Officer of Adlai Nortye USA, said that the biopharmaceutical company's decision to run its US operations out of New Jersey was based on a combination of factors: access to more than a dozen of the world's 20 largest pharmaceutical companies, the Garden State's talented workforce, and the State's focus on fostering its biotechnology industry. 
"We've been fortunate to experience exponential growth and attribute it, in large part, to New Jersey's pharmaceutical infrastructure and its culture of innovation, which stems from Governor Murphy's commitment to supporting early-stage companies like ours," said Birgerson. "Additionally, the state-of-the-art equipment at the Step-Out Labs, combined with the proximity to top universities such as Rutgers and Princeton, puts us at a great advantage as we seek to advance our products." 
New Jersey is home to 13 of the 20 largest pharmaceutical companies and over 3,200 life sciences establishments. It also boasts the highest concentration of scientists in the country and engineers per square mile – 225,000. New Jersey's academic institutions turn out more than 27,000 life sciences graduates annually and the life sciences sector accounts for more than 200,000 direct and indirect jobs in the Garden State. 
"New Jersey has a long history as home to pharma, with so much to offer international pharmaceutical companies expanding into the United States," said NJEDA Chief Executive Officer Tim Sullivan said. "Businesses like Adlai Nortye are benefitting from the many advantages New Jersey has to offer including our state's prime location, first-rate amenities, and impressive talent pool – all of which provide a solid foundation for the continued growth of this critical sector, which is key to Governor Phil Murphy's vision to reclaim New Jersey's role as a leader in innovation."