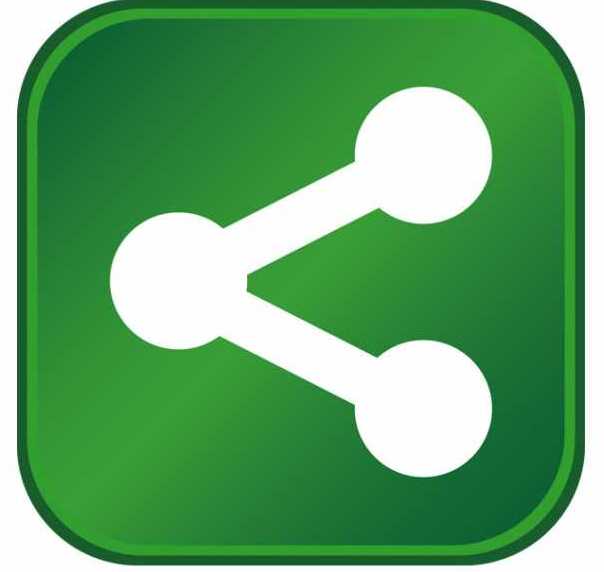 Image via Wikipedia
Bolstering New Jersey's position as home to world class pharmaceutical innovation and employment opportunities, Bayer HealthCare announced recently that it will consolidate its entire East Coast business in New Jersey, keeping 1,000 jobs in the state and adding up to 500 more.

Among the largest health care companies in the world, the decision by Bayer is a testament to the pro-growth policies of the Administration of Governor Chris Christie. It reinforces New Jersey's place in the world as a center for pharmaceutical innovation and demonstrates the continuing growth of the state's life sciences industry. New Jersey is currently home to 15 of the 25 largest pharmaceutical companies in the world, and New Jersey state universities award 22,000 life science degrees a year.

"Bayer's commitment to stay and expand in New Jersey is another signal that our state is attractive to both existing and new businesses and that this Administration's job-creating policies are paying dividends," said Governor Chris Christie. "Bayer's planned investment in New Jersey will help maintain our position as home to the biggest and best in the pharmaceutical industry, in addition to creating needed jobs and boosting our economy."

"We are very excited about the prospect of having a new site and facility that can house East Coast-based Bayer HealthCare employees from every division and function under one roof," said Mark Trudeau, President and CEO, Bayer HealthCare Pharmaceuticals Inc., Bayer HealthCare LLC USA and chair of the company's U.S. East Coast Site Search Committee. "New Jersey is home to many bio-pharmaceutical and health care companies, and we look forward to benefitting from the many resources and opportunities available to us in the state."
Bayer, which now has facilities in Wayne and Montville, said several sites near the company's current locations are under consideration for a consolidated headquarters. A final decision on the site is expected to be made within the next few months. First moves are expected to occur in late 2011/early 2012 and proceed through the end of 2013. About 300 of the additional 500 jobs will be relocations from other Bayer sites with the other 200 expected to be created.

Bayer is known to many as the maker of such familiar products as Aspirin, Aleve and Alka Seltzer, but it is much more than that. Bayer is a global enterprise with core competencies in the fields of health care, nutrition and high-tech materials. Bayer HealthCare, a subgroup of Bayer AG, is one of the world's leading, innovative companies in the health care and medical products industry. The company combines the global activities of the Animal Health, Consumer Care, Medical Care and Pharmaceuticals divisions. Bayer HealthCare's aim is to discover and manufacture products that will improve human and animal health by diagnosing, preventing and treating disease.
The Christie Administration has made economic development and job growth a cornerstone of its agenda. Through the Business Action Center under the auspices of Lt. Governor Kim Guadagno, the state plays a key role in helping grow, retain and attract business to the state. One of the center's primary goals is to identify specific programs that help businesses stay and expand in New Jersey. The state's budget for fiscal year 2012 supplements that effort by proposing about $200 million in business tax cuts and credits.