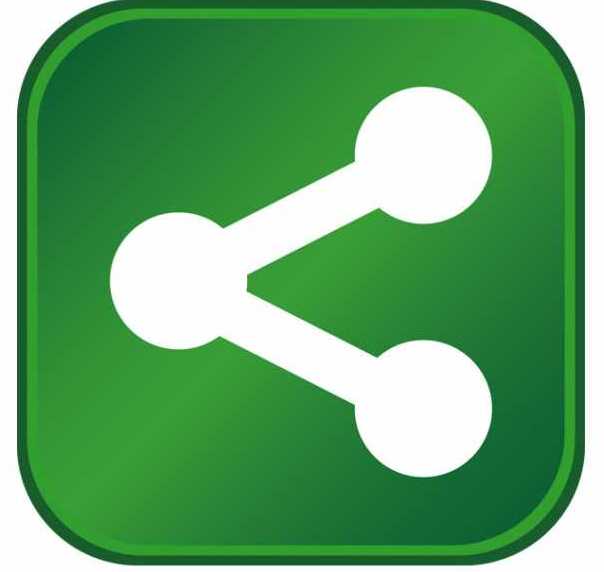 GolfCave, a fast growing indoor golf company just announced the opening of its third and largest location in Green Brook, New Jersey (Somerset County).
This expansion will cement GolfCave as a powerhouse in the New Jersey indoor golf industry, one of the most well-known states for golf across the country. GolfCave expects this new facility located at 325 US-22 to be open by December 2020. 
GolfCave offers the best indoor golf experience for golfers of all skill levels, from professional golfers to recreational golf enthusiasts.
"We've been eyeing a third location for quite some time now," said Lee Allen and Russel Wechsler, co-founders of GolfCave. "Green Brook will be our biggest location yet, and will help in our mission to provide the best and most advanced off-course golf experience in the market. We have re-invested in our product to deliver the best customer experience and we are excited to provide that to Green Brook and the surrounding community."
GolfCave is unique in the industry because it is primarily a technology company; each cave is equipped with cutting-edge technology, offering a customizable approach to a time-tested sport.
With this expansion, GolfCave will grow the company beyond Union & Monmouth County to deliver an unmatched indoor golf experience to Somerset County, making GolfCave more accessible to golfers in New Jersey.