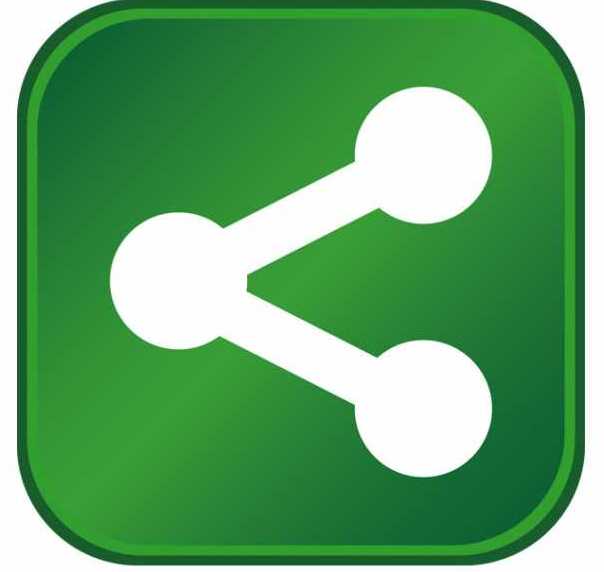 Project Secures $500 Million in Private Port Investment and Will Lead to New Jobs
Image via Wikipedia
Governor Chris Christie recently joined Port officials at the Port Newark Container Terminal (PNCT) to announce a half-billion dollar investment project at the terminal that will create a state-of-the-art container terminal that will help the port meet the region's shipping needs during the first half of the 21st century and create nearly 800 new jobs. The announcement follows on the heels of the Port Authority's June 14 approval of a restructured lease with PNCT that will create nearly 800 new jobs – including 350 construction jobs, and will generate 1,450 overall jobs for New Jersey. It also will guarantee an annual increase in cargo container volumes from Mediterranean Shipping Company (MSC), the world's second largest shipping company.
"When global port leaders choose to invest $500 million at Port Newark, it sends a strong signal to the entire industry and is another example of business recognizing the benefits of investing in New Jersey," said Governor Christie. "The port project we are celebrating here today is about positioning our port to lead at this time of escalated port competition. This investment will dramatically increase cargo volumes at Port Newark, create stable, good-paying jobs and advance our commitment to a competitive port growth strategy."
By investing in their current operations, and expanding by more than 100 acres to create a state-of-the-art facility, PNCT and MSC will be able to dramatically increase cargo volumes at the port – from 414,000 containers today to 1.1 million by 2030.
Port Authority Chairman David Samson said, "Today, we are seeing the immediate signs of the $500 million in private investment and nearly 800 new jobs that come with this expansion project. It is essential that the Port Authority continue to focus its efforts and develop its infrastructure to maintain our leadership role in international trade. Governor Christie is committed to ensuring that our ports remain an engine for growth, and this project is another example of that commitment."
Port Authority Executive Director Chris Ward said, "This is good news for the port and good news for the region's economy. It means more cargo, more jobs and a world-class anchor tenant at our port. It will keep the Port of New York and New Jersey the largest and most competitive port on the East Coast.
Coupled with a commitment to raise the roadway of the Bayonne Bridge to accommodate the bigger post-Panamax container ships, investment in one of the most modern freight rail systems, and the acquisition of new dock property that is hard to come by, the Port Authority has mapped out the right investment and growth strategy to bolster activity at our ports, attract new business and create new jobs.
"This project is part of our on-going effort to keep our port the busiest on the East Coast," said Deputy Executive Director Bill Baroni. "This project will bring thousands of jobs to New Jersey and keep our port the envy – and destination – of the world."
Port Authority Commissioner Raymond M. Pocino, Vice President/Eastern Regional Manager, Laborers International Union of North America, said, "The expansion project demonstrates the tangible benefits that come from investing in growth. The 350 construction jobs and thousands of other jobs the agreement will generate over the course of the lease is welcome news for workers and businesses throughout the region during these challenging times."
"We commend the PANYNJ and its board of commissioners who have worked tirelessly to help us reach a long-term, sustainable agreement that is business friendly and stimulates growth and investment," said Ports America President and CEO Michael Hassing. "Additionally, we owe our deepest thanks and appreciation to the many people who have made this expansion project possible and with whom we will continue to work hard to ensure a seamless transition and smooth operation as we go forward."
"Port Newark Container Terminal (PNCT) is extremely pleased to provide our customers with greater capabilities at our facility," commented PNCT President Dave Adam. "We are proud of our employees and labor force, who have contributed their very best efforts to ensure a safe and productive work environment during this process."