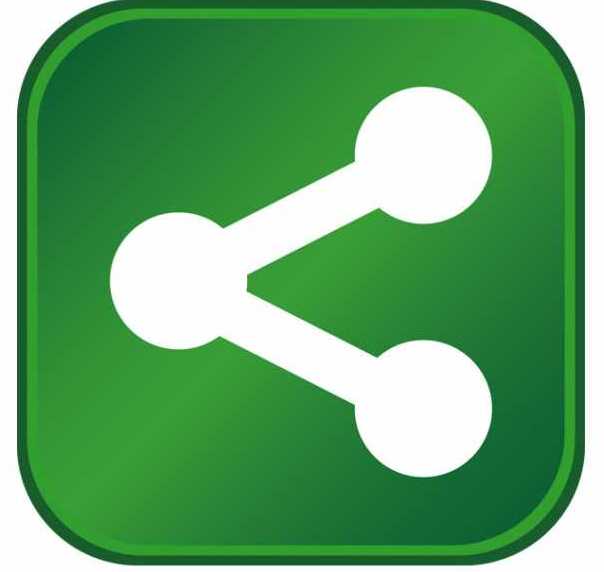 Image via Wikipedia
Lt. Governor Kim Guadagno recently visited the PMC Machinery Group in Lakewood, a manufacturer that recently relocated about three dozen jobs and its corporate headquarters to New Jersey as part of her tour of 100 businesses statewide.
"PMC Machinery proves once again how vibrant manufacturing in New Jersey remains," said Lt. Governor Guadagno. "I am delighted that PMC Machinery has relocated to Ocean County."
The PMC Machinery Group includes KOMO Machine Inc. and the PMC Machinery Corporation. The company designs and builds computer control routers that are compatible with the latest in machine programming software. Last year, KOMO moved its corporate headquarters from Minnesota to Lakewood. Earlier this year, the company closed down a manufacturing line in China and relocated those functions to its new 75,000 square foot facility.
"We're very happy to be here and to be able to employ New Jersey residents," said Mike Kolibas, President of PMC Machinery. "Now, we are looking to expand operations here and to continue to grow."
The company, which was founded in 1966, said that while in China, it faced increased shipping costs and reduced profitability. It says moving to New Jersey will provide faster delivery of its merchandise, and make its facility more accessible to customers.
"It is very encouraging to hear company officials talk about the advantages New Jersey offers," the Lt. Governor continued. "That includes a premier location, a great education system, a talented workforce and a transportation system second to none."
Lt. Governor Guadagno began her tour this year to reinforce the Christie Administration's support for business development and economic expansion. She has visited businesses of all types and sizes throughout the state, including a bakery in Hoboken, a steel plant in North Plainfield and a floor covering manufacturer in Salem. This visit was her 71st of the year.