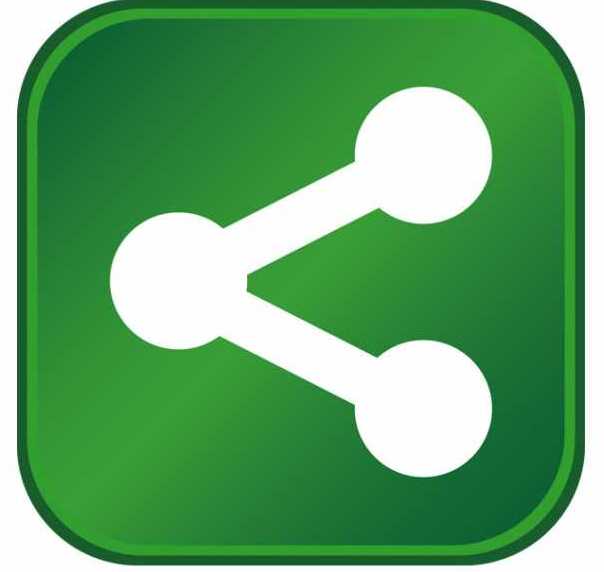 Value-priced Irish retailer Primark is expanding its footprint in the Northeast with a new store opening this month in East Rutherford, N.J., the company's 10th in the U.S. and 378th globally. 
Primark, founded in Ireland in 1969 and owned by Associated British Foods, opened its first U.S. store in 2015, in Boston. The company now has nine locations in the Northeast, with plans to open stores in Florida, Chicago, and Philadelphia during the next 12 months.
The East Rutherford store will feature 42,200 sq. ft. of retail space over one floor. The merchandise mix will include the latest trends in women's, men's and children's fashions, footwear and accessories along with lingerie, beauty and homeware. It will also feature Primark's ranges of products made using sustainable, recycled and organic materials.
"The unique make-up of American Dream and its offering to customers is reflective of our own ethos to provide something for everyone, and we look forward to being part of the mall's vibrant and diverse retail offering," said Andy Stewart, president of Primark U.S.
Currently, Primark has stores in Downtown Crossing, Boston; King of Prussia Mall and Willow Grove Mall in Pennsylvania; Freehold Raceway Mall in New Jersey; Danbury Fair Mall in Connecticut; South Shore Braintree and Burlington Mall in Massachusetts; and Staten Island Mall and Kings Plaza Shopping Center (Brooklyn) in New York.