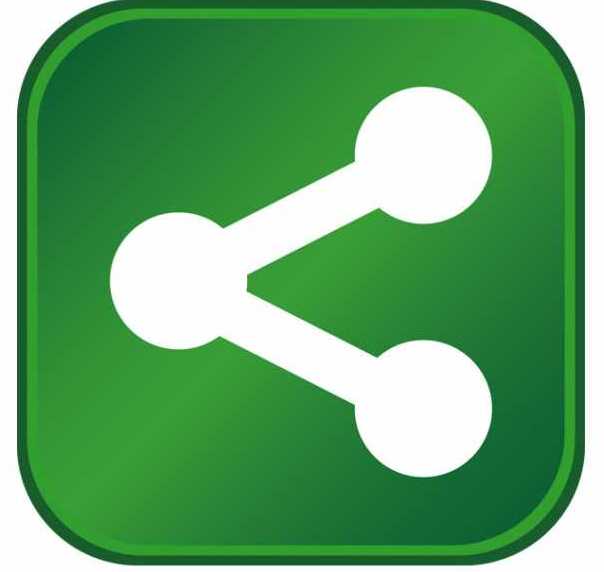 Representatives from the New Jersey Economic Development Authority (NJEDA) and ConnectOne Bank joined Clifton Mayor James Anzaldi to visit Shawnee Trucking Company in Clifton recently to raise awareness of resources available to small businesses throughout the state. The visit also highlighted the key role small businesses like Shawnee Trucking Company play in the growth of New Jersey's transportation and logistics sector.
"The transportation and logistics sector is a major contributor to our economy, accounting for close to 200,000 private sector jobs and $23 billion into the economy," NJEDA Managing Director of Business Development Paul Ceppi said. "Under Governor Phil Murphy's leadership, we're working with our partners in the industry to establish New Jersey as the nation's pre-eminent transport technology hub. Small businesses up and down the supply chain play a pivotal role in making that happen."
Shawnee Trucking operates as a "one-stop," full-service transportation and logistics company that provides trucking and delivery services between Virginia and Maine. It also serves the remainder of the country through broker contracts and contractors.
Late last year, Shawnee Trucking Company used funding from the NJEDA's Premier Lender Program to purchase a six-acre property in Clifton that will serve as its national headquarters. The property includes a 121,000-square-foot warehouse, 4,000 square feet of office space, and a two-acre parking lot. Financing from an $11,520,000 ConnectOne Bank loan, including a $2,000,000 NJEDA participation supported the purchase. 
"We chose to base our operations in the Garden State because of its strategic location at the center of the Northeast Corridor, its proximity and easy access to ports throughout the region, its first-rate infrastructure and its dynamic workforce within the state," Shawnee Trucking Founder Balram "Chris" Lall said. "We're grateful that NJEDA and ConnectOne Bank support has enabled us to grow our business and expand our customer base."
Mayor Anzaldi echoed Lall's sentiments about New Jersey being the perfect place to grow a transportation and logistics business.
"Clifton sits at the crossroads of the Garden State Parkway and Rt. 3, just a short drive from the Lincoln Tunnel and the Port of Newark," Mayor Anzaldi said. "Our centralized spot makes us ideal for transportation and logistics companies such as Shawnee Trucking and we encourage other businesses in this vital sector to come see all that we have to offer." 
Lall founded Shawnee Trucking Company in 1992, at the age of 21. Today, the company employs more than 125 people in New Jersey and plans to hire additional workers in the next two years. The minority-owned business has a fleet of 180 trucks and trailers and more than 450 customers. In addition to the New Jersey location, Shawnee also has a facility in Lancaster, P.A. 
Lall noted that his company is always looking to hire qualified military veterans. 
Through the Premier Lender Program, the NJEDA works with more than two dozen banks throughout New Jersey to guarantee or participate in a portion of commercial loans or lines of credit. Businesses can use this financing for fixed assets or term working capital, and NJEDA's involvement in the transaction provides lenders with greater flexibility by reducing their overall exposure.  
Ceppi was among NJEDA representatives to visit Shawnee Trucking Company today. He was joined by NJEDA Vice President of Policy & Communications Tai Cooper and Business Development Officer Monika Athwal.  One of ConnectOne Bank's Managing Directors, Robert Murphy, also attended the visit with Ceppi, Mayor Anzaldi, Clifton City Manager Nick Villano and Allan Ryff, the city's Director of Economic Development.
"Since becoming an NJEDA Premier Lender nearly two years ago, we've had the opportunity to further our people-first mission by partnering with small businesses in our local communities.," Murphy said. "We are excited to have supported Shawnee Trucking's growth and look forward to working with Chris and his team as they continue to expand."