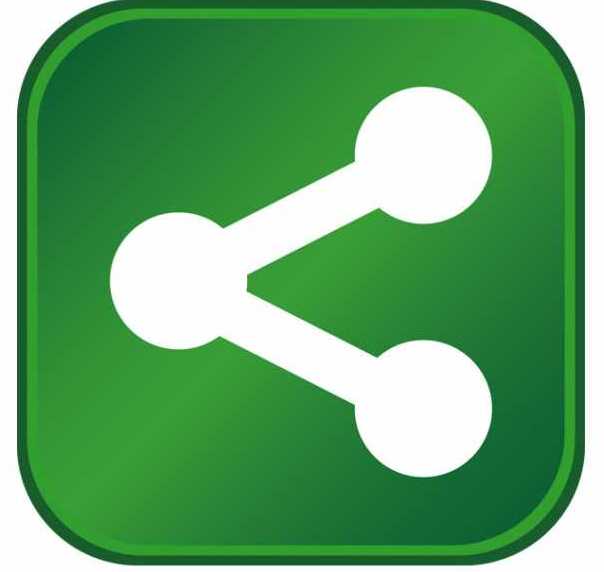 The Egg Harbor Township complex will add 81,000 sq. ft. of state-of-the-art amenities; reaffirming the organization's commitment to the economic impact of the local community.
Spencer's & Spirit Halloween announced it is expanding its corporate headquarters in Egg Harbor Township, New Jersey. The project will add 81,000 sq. ft. of office space and amenities to the Company's current campus, bringing the total footprint to 24-acres or the size of five baseball fields.
The new office area will provide the company with space to accommodate their growing workforce. It will also feature a variety of new amenities for associates including a state-of-the-art fitness center, a one-mile outdoor walking path, as well as outdoor meeting spaces, solar paneling, and EV charging stations in the new 400-unit parking lot.
Since opening its Egg Harbor Township Corporate office in 1977, the company has built and sustained a foundation in the Garden State. The company currently employs more than 30,000 associates across the country, 700 of which are located at the New Jersey corporate offices.
"For 46 years, we've called Egg Harbor Township home and this expansion of our corporate campus will further strengthen our commitment to the community and our associates for years to come," said Steven Silverstein CEO of Spencer's and Spirit Halloween. "We look forward to welcoming new members to our Spencer's and Spirit Halloween family where our guiding principle has always been to foster an environment of inclusivity, passion, and resilience, embracing differences, authenticity, and fun for all."
The company is actively searching for skilled and motivated individuals to fill a variety of positions across multiple corporate functions, with half of the current openings being in the tech sector. Additionally, seasonal employment opportunities are available for various corporate functions and Guest Services.
Spencer's & Spirit Halloween brands are fully committed to making a positive impact on the community, both locally and nationally, through volunteerism, drives, and partnerships with various charitable organizations. Job seekers will have the opportunity to support these meaningful initiatives and make a difference.
Those who are looking for a new opportunity to join a fast-growing company are encouraged to apply and take advantage of the exciting career opportunities available at Spencer's & Spirit Halloween. For more information and to apply, visit Spirit Halloween or Spencer's.
The expansion project is expected to be completed by the spring of 2024.