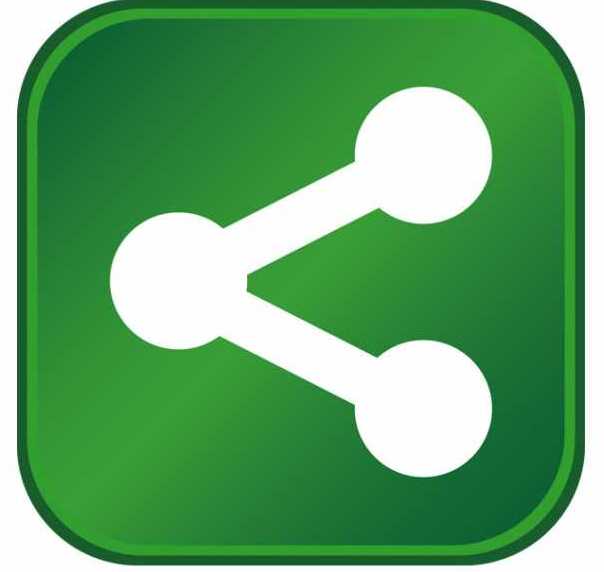 Papa John's International has entered into an agreement with HB Restaurant Group to open 49 new stores in Philadelphia and southern New Jersey between 2021 and 2028, the publication Chain Store Age reports. It's Papa John's largest domestic traditional store development agreement in 20 years. 
HB Restaurant Group currently owns 43 restaurants in the mid-Atlantic area and has been a Papa John's franchisee since April 2019.
The pizza chain has seen significant growth during the pandemic. In its second quarter, which ended June 28, the company posted North American systemwide sales growth of 28%. From July 27 through Aug. 23, the company estimated preliminary North American systemwide same-store sales growth of 24.2%. 
"We joined the Papa John's system a year ago after seeing a tremendous opportunity to invest in and grow with a great brand," said Stuart Hunt, President, HB Restaurant Group. "We are very excited to extend our growth strategy by developing new stores in a great market like Philadelphia and southern New Jersey. Papa John's is built on supporting our neighbors where we are located, and we embrace these values."