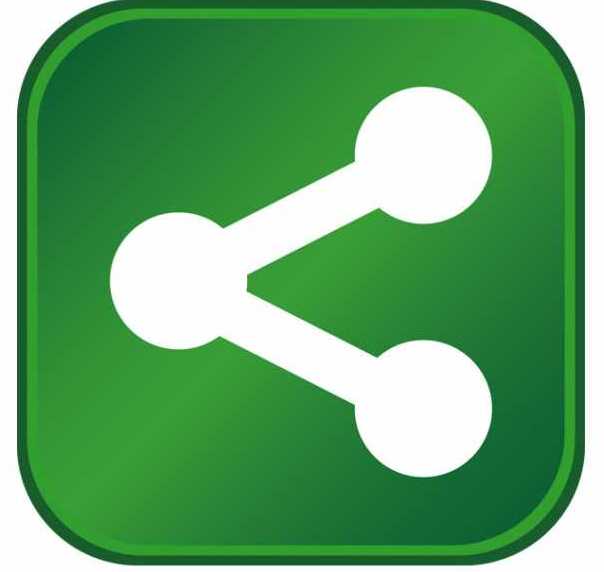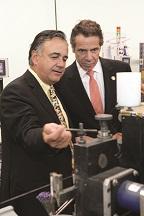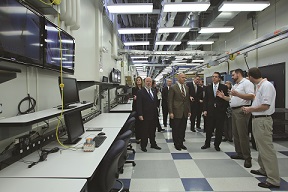 From day one, Governor Andrew M. Cuomo's top priority has been creating jobs, supporting businesses and turning New York State's economy around. 
When the Governor took office two and a half years ago, New York State (NYS) government suffered from an anti-business and anti-job growth mentality that crippled its economy.  Now, it's performing better than ever: taxes have been cut to the lowest rates in 60 years,  it has held the line on spending and passed three on-time budgets.
These combined efforts are showing tangible results: unemployment is at its lowest level in over four years and New York has achieved its highest level of private-sector jobs in its history. Since 2011, NYS has added more than 336,000 private-sector jobs, and was one of the first states in the nation to have gained back all private-sector jobs lost during the recession. 
The state is also working harder than ever to transform the industrial sector from traditional mature industries into a hub for high-tech, advanced manufacturing.
Some recent success stories include: 
Regeneron Pharmaceuticals, the largest biopharmaceutical company in New York State, is investing nearly $70 million to expand its Rensselaer County production facility and create 300 high-paying, biotech jobs in the Capital Region. The project involves the construction of two facilities at Regeneron's East Greenbush location — a new 65,000 square-foot building at 81 Columbia Turnpike that will add manufacturing capacity for Regeneron products for clinical trials and potential commercial sale, and an expansion of the company's facility at One CSC Way.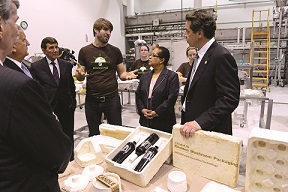 ITT Corporation is adding a 75,000 square-foot manufacturing facility and an expansion of its current Research and Development Laboratory to its Seneca Falls campus. The site is the global headquarters of its Industrial Process business and the largest Goulds Pumps manufacturing operation. The company will invest $22 million at the location, expanding its capability to develop, produce and test highly engineered pumps for the global oil and gas industry. 
Corning Incorporated is investing nearly $250 million for a 94,000 square-foot expansion of its diesel plant in Steuben County, creating 250 full-time jobs and retaining 500 positions. This will allow Corning to increase manufacturing capacity of the company's diesel emissions control products and will address growing demand for heavy duty emissions control projects. Corning's investment will increase capacity at the Erwin Diesel facility near Corning, which manufactures large ceramic substrates and filters for heavy duty diesel engine truck construction and agricultural equipment manufacturers worldwide. 
GLOBALFOUNDRIES, a global leader in the semiconductor manufacturing industry, will build a new multi-billion-dollar research and development facility at its Fab 8 Campus in Saratoga County. The Technology Development Center (TDC) is expected to result in at least 500 new, high-paying jobs at the TDC, as well as 500 additional jobs at the GLOBALFOUNDRIES Fab and administration buildings. 
Bombardier Transportation is moving forward with its nearly $25 million expansion project in Plattsburgh. The project will create 100 new jobs and retain 288 existing jobs at its production facility. Bombardier will expand its main plant and test facility to accommodate longer rail cars and additional testing capacity, both of which will lead to increased efficiency, flexibility and capacity for new contracts. 
D'Addario & Company, the world's largest manufacturer of guitar strings, has been in business for over 100 years and is owned and operated by the fourth generation of the D'Addario family. With over 800 Long Island, New York, jobs, the company continues to grow, especially as it supports lean and advanced manufacturing practices to reduce costs and develop new products. The company also recently brought back string manufacturing from China to Long Island. 
The state's success in job creation is the result of the Governor's focus on a new approach to economic development that includes: signature economic development initiatives, including the Regional Economic Development Councils (REDCs), new workforce initiatives and the game-changing START-UP New York.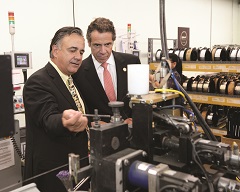 Regional Economic Development Councils (REDCs) 
The brainchild of Governor Cuomo, the REDCs have redefined the way New York invests in jobs and economic growth by putting in place a community-based, bottom-up approach and establishing a competitive process for NYS resources. As a result of the first two rounds of awards, $1.5 billion in state funding has been awarded to support more than 1,400 regionally significant economic development and community revitalization projects that are creating or helping to retain an estimated 75,000 jobs across the Empire State and generating billions in private investment to grow the economy. 
Workforce 2.0 
The state's workforce development programs are being integrated with its economic development efforts so that the state is training people for jobs that actually exist. This "demand-driven" approach is being established by close coordination and collaboration between the private sector, academia, the state's Regional Economic Councils and governmental agencies. The Governor's Next Generation Job Linkage Program, for example, links community colleges with employers to identify the job, define the skill and provide the necessary training. 
Other examples include: 
On Long Island, there is an emphasis on STEM (Science, Technology, Engineering, Mathematics) Workforce Initiatives that bridge the skills gap and attempt to prepare the region's workforce for the challenges ahead. The Long Island Regional Economic Development Council (LIREDC) has funded groups of STEM projects at Brookhaven National Labs, New York Institute of Technology (NYIT) and Farmingdale State College. One noteworthy project is Hofstra's Medical Scholar Pipeline program which will increase STEM education opportunities and careers for minority students. 
In Western New York, the Western New York Regional Economic Development Council (WNYREDC) is creating a new, state-of-the-art workforce training facility in Buffalo — the Regional Workforce Advancement Center — focused on the needs of manufacturers to fill employment skills gaps among area residents. It will be dedicated to training the region's workforce to not only meet the demands of the rapidly changing manufacturing industry, but also serve as a magnet for manufacturers to relocate to the Buffalo/Niagara area.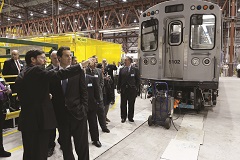 START-UP NY 
A natural extension of Workforce 2.0, Governor Cuomo conceived START-UP NY, built on the belief that economic impact and workforce development will benefit from a partnership with one of the state's most enduring assets, its public and private academic institutions. 
START-UP NY is a groundbreaking new initiative from Governor Cuomo that will provide major incentives for businesses to relocate, start up or significantly expand in New York State.
This game-changing initiative will transform SUNY (State University of New York) campuses and university communities across the state into tax-free communities – including no income tax for employees and no sales, property or business tax for 10 years. START-UP NY will attract venture capital, start-ups, new business and investments from across the nation and around the globe to New York by offering new businesses the opportunity to operate completely tax-free while also partnering with the world-class higher education institutions in the SUNY system.
Conclusion
New York State's recent success is a testament to its world-class workforce and new initiatives championed by Governor Cuomo – offering further proof of the State's ability to compete for global jobs and business. Through targeted state investments and creative public-private partnerships, New York is blazing ahead in creating an environment where business, innovators and entrepreneurs can thrive and grow, and create the big ideas and inventions of the future right in New York State.
About the Author