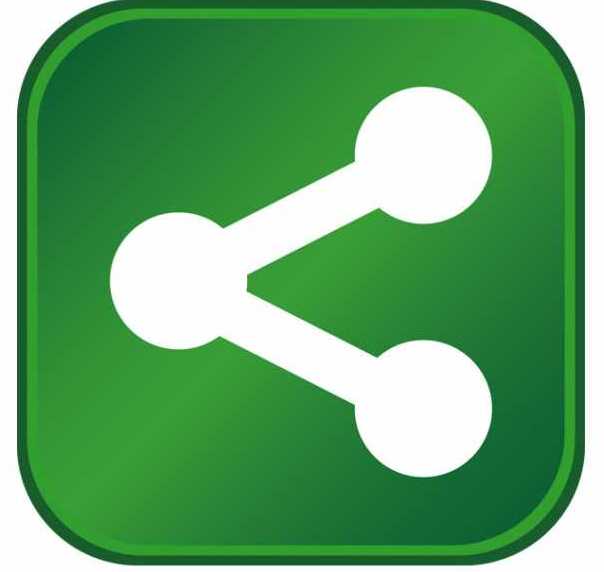 Value-priced Irish fashion retailer says it expects to grow its U.S. footprint during the next five years to about 60 stores, up from its current 13.
The retailer, founded in Ireland in 1969 and now owned by Associated British Foods, made its U.S. debut in 2015 in Boston. The company opened its 13th U.S. store in Philadelphia's Fashion district this past September. The retailer said its U.S. business has seen sales growth in the first nine months of 2021, compared to the same period two years ago, reports Chain Store Age. 
In line with its accelerated expansion, Primark announced three new locations in New York: City Point in Brooklyn; Roosevelt Field in Garden City, Long Island; and Crossgates Mall in Albany. The retailer now has five new leases signed in the New York region, with a store in Queens set to open next year, and another in Nassau County. These are in addition to a new store lease in the Washington, D.C. area, signed earlier in the year.
"With our current portfolio of 13 stores trading really well, it feels like we've established a strong foundation from which to accelerate our expansion in the US market," said Paul Marchant, CEO Primark. "The three new store locations in the New York region are important new additions to our offer and the team is working hard to convert the sizeable growth potential we see in the market into more new Primark stores – and more loyal Primark customers. The future for Primark in the US is looking very bright".
During the next five years, Primark expects to grow to 530 stores globally. It currently operates more than 395 locations in 14 countries.