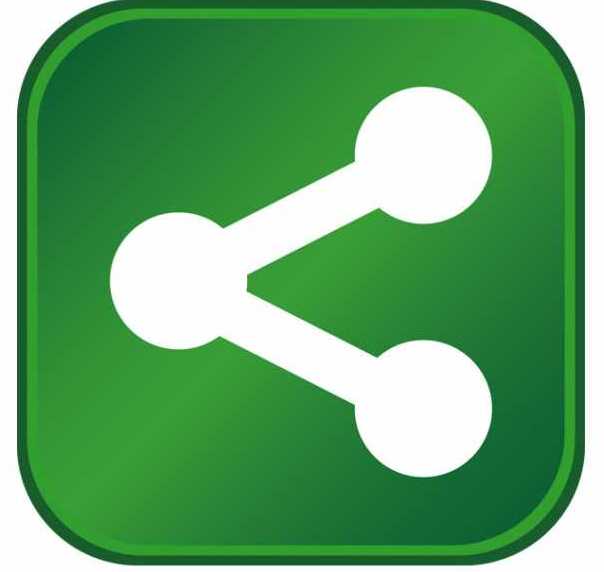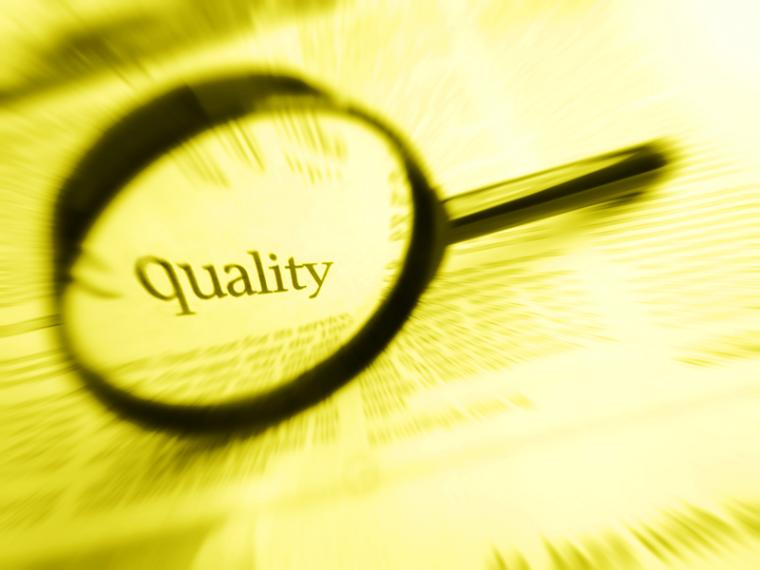 Paris Saint-Germain, the French multisport Club, has opened a flagship at 587 Fifth Avenue, its first boutique in New York City for the international sports club. The store is part of the Club's partnership with Fanatics and will be opened and operated by Lids.
It is a new venture for Paris Saint-Germain's international growth after opening its first U.S. store in collaboration with Fanatics and Lids in Los Angeles last year. The PSG boutique in New York City will be the Club's largest store outside of France and will add to its growth in international retail, which includes three boutiques in Japan—two in Tokyo and one in Nagoya—one in Seoul, South Korea and two in Doha, Qatar.
The NYC store will feature team jerseys, headwear, accessories, a full range of Nike and Jordan teamwear, one-of-a-kind collabs, fashion collections, and New York-inspired Paris Saint-Germain designs exclusive to the store. It will also offer a customization station, a feature available in most Lids retail stores, for customers to personalize PSG gear on-site. Collectibles including signed game and non-game jerseys and other team gear will also be on sale.
"Once again, Paris Saint-Germain is leading the way by bringing a flagship store right to the heart of New York City, one of the world's iconic intersections of sports, culture and fashion," said Zohar Ravid, senior vice president, head of global corporate development, Fanatics. "The club is always pushing new boundaries, and we are delighted to once again team up with our partners at Lids to expand its global retail presence in a key international market and help the club on its journey to becoming one of the most culturally relevant sports clubs and brands in the world."
"We are thrilled to bring a globally recognized team and brand with Paris Saint-Germain and flagship store opening in New York City," said Lawrence Berger, co-founder and partner, Ames Watson and chairman, Fanzz Lids Holdings the owner of Lids. "This is an exciting moment for Lids and Paris Saint-Germain fans as they now have an exclusive place to purchase the latest fashions, plus the ability to customize product in-store."
"Paris Saint-Germain brand development over the last ten years is truly unique. Becoming the first sports team to open an official boutique in New York City is a key milestone to establish the Club as one of the greatest sports brands in the world," said Fabien Allègre, brand director, Paris Saint-Germain. "We are delighted to work with Fanatics to reinforce our presence in North America and to have a retail expert in Lids operating the store. The Club is now the number four sports club globally on social media, and our fanbase, worldwide and especially in the U.S., is growing exponentially. Over 160 million fans follow our team every day. New York is the pinnacle of that growth. We are excited for Paris Saint-Germain supporters from all over the world to experience this new store event and be part of Paris Saint-Germain's unique project."
Paris Saint-Germain and NYC-based creative studio, Fly Nowhere have launched special projects and collaboration merchandise to mark the store's opening. And co-branded product drops will be inspired by local NYC motifs available exclusively to the store and its Paris flagship store.