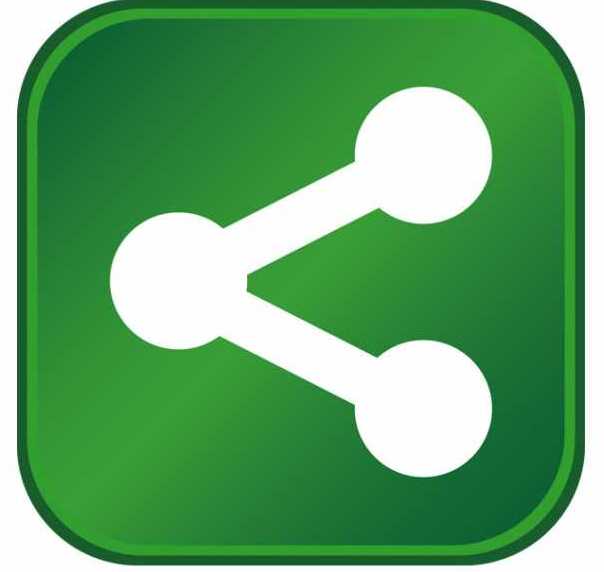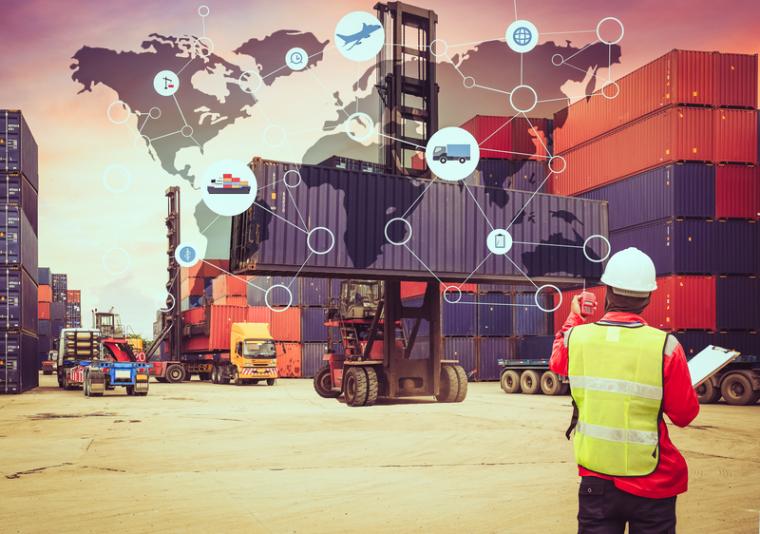 Frito-Lay announced it will invest $100 million in a new 150,000 square-foot advanced fulfillment center to be constructed on the north end of iPark 84's campus, located between I-84 and Route 52 in the town of East Fishkill.
The new facility, set to be one of the largest additions to the campus since the site was acquired by National Resources in 2015, will create 80 construction jobs and 80 full-time jobs. Construction on the site will begin in 2022 and the facility is expected to be operational in 2024. Hiring for the new jobs at an average wage of $50,000 will begin in 2023 with start-up anticipated in 2024.
The project includes advanced technologies, allowing Frito-Lay to serve retail customers with customized product portfolios.
Dutchess County Executive Marcus J. Molinaro said, "We are excited to welcome Frito-Lay to Dutchess County, furthering the county's logistics and manufacturing significance in the northeast. The region will benefit from new jobs, and locally the county, town and school district will benefit from new tax dollars, and the added benefit of eliminating a long vacant and blighted site. Moreover, Frito-Lay's commitment to sustainability, and diversity and inclusion will provide social, environmental, and economic benefits for years to come."
"This is very exciting news, East Fishkill is thrilled to have Frito-Lay build in our community," said East Fishkill Town Supervisor, Nicholas D'Alessandro. "This development fits perfectly with East Fishkill's aggressive economic redevelopment plans. Over the past several years I have put forward initiatives that entice companies like Frito-Lay and many others to locate their businesses in East Fishkill. This not only helps East Fishkill but the whole Hudson Valley."
Frito-Lay has been active in local communities across the nation for more than 85 years, manufacturing tasty, renowned brands such as Lay's, Frito's, Cheetos, Doritos, among others. In 2021, Frito-Lay affirmed its commitment to increasing site investments to fulfill strong consumer demand by hiring nearly 15,000 frontline sales and supply chain employees with more than 5,000 roles actively being filled through the end of the year. Comprised of 66,000 associates nationwide, Frito-Lay's network serves customers, supports local communities, and employs more than 8,500 associates, not including franchise bottlers across New York in conjunction with its parent company, PepsiCo.
"We appreciate the continued support of Dutchess County and the Town of East Fishkill as they have been essential to this project. Frito-Lay is proud to expand its presence in New York State and become a new member of this community," said PepsiCo Senior Director, Economic Development, Kathy Alfano.
"We are excited to welcome Frito-Lay to our community," said Sarah Lee, CEO of Think Dutchess Alliance for Business. "The company's presence will support economic growth in Dutchess County for many years to come. We are eager to have one of America's most recognizable household snack producers join our leading logistics and manufacturing facility at iPark 84."