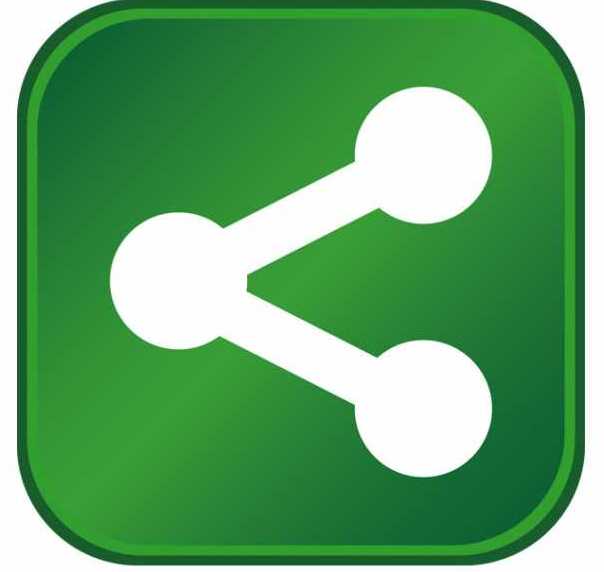 The State-of-the-Art Gatorade Sports Science Institute Joins PepsiCo's R&D Center of Excellence in Valhalla, NY to Strengthen a World-Class Campus for End-to-End Innovation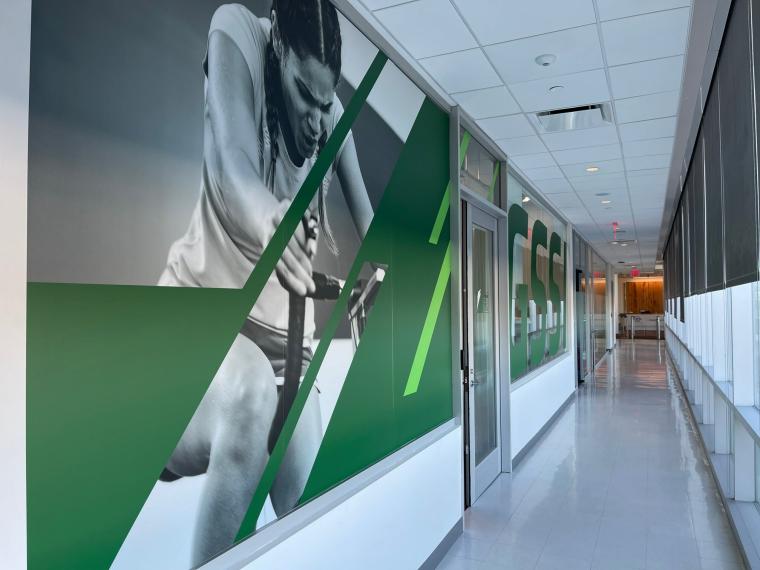 Gatorade announced the opening of its newest Gatorade Sports Science Institute (GSSI) Research & Development lab in Valhalla, New York, providing unparalleled opportunity for innovation and discovery that builds upon the strength and history of Gatorade's backed-by-science approach. In this state-of-the-art R&D facility, GSSI will support product development across all Gatorade Portfolio brands, including Gatorade, Fast Twitch, Propel, Muscle Milk and EVOLVE. The enhanced Gatorade Portfolio offers far more than sports drinks, with product options across energy, hydration, protein and all-day nutrition that help deliver results for any athlete or exerciser.
For more than three decades, GSSI has conducted hands-on research at PepsiCo R&D labs across the country with thousands of amateur, elite and professional athletes to drive exceptional insights in hydration and nutrition science. The new cutting-edge facility, which boasts a comprehensive environmental chamber for testing athletes' responses to hot and humid conditions as well as metabolism, body composition, muscle performance, biochemistry and expanded capabilities in mental performance testing, will further GSSI's mission to optimize the health and performance of athletes through research and development, innovation, education and sports science service.  
"At GSSI, we are committed to athlete research to ensure we are always innovating to meet their ever-changing needs," said Dr. Lindsay Baker, R&D Director at GSSI. "The first step in product creation has and will always be athlete insights, and the critical work the team is doing across our GSSI labs helps bring those insights to the forefront of our innovation pipeline. This new lab will study the effects of exercise, hydration and nutrition on the human body and mind to help us provide personalized solutions for each athlete."
The lab is located on the campus of PepsiCo's Global Beverage R&D Center of Excellence, where its industry-leading R&D team is discovering new ingredients, formulas and technologies to drive breakthrough product innovations across PepsiCo's suite of beverages including the Gatorade Portfolio, carbonated soft drinks, teas, ready-to-drink Starbucks, energy drinks, and waters.
Utilizing GSSI to Expand the Gatorade Portfolio Beyond the Bottle
Most recently, the Gatorade Portfolio's first expansion into tablets was developed at the R&D center in Valhalla. The new Gatorade Zero and Propel Immune Support tablets are set to begin hitting shelves this month, bringing consumers another convenient option to add to their squeeze bottles in a sustainably-minded format. Tablets mark the first cross-portfolio launch since unifying all of PepsiCo's sport and fitness brands – Gatorade, Fast Twitch, Propel, Muscle Milk and EVOLVE – under the Gatorade Portfolio.
"With solutions in ready-to-drink, powder, supplement and now tablet form, we're advancing our business forward by reaching more athletes and exercisers on more occasions," said Marissa Pines, senior marketing director at Gatorade. "That's the power of the Gatorade Portfolio. We've strategically built our business to have a solution for everyone, no matter how they choose to hydrate."