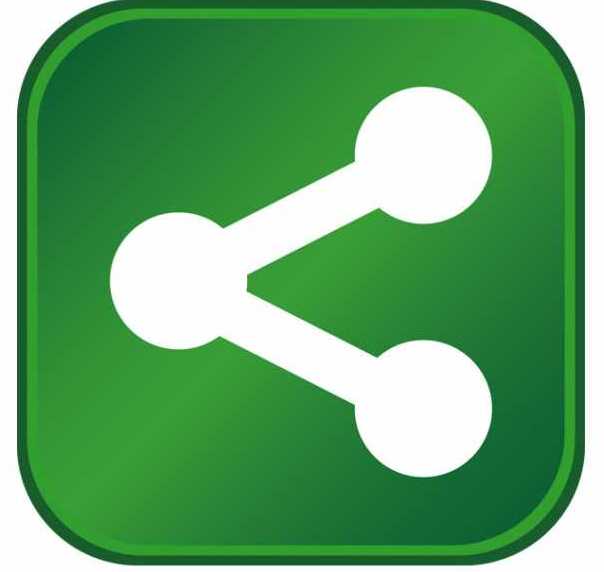 New call center brings telephone betting jobs back to New York; creates 60 jobs; secures $750,000 investment
Image via Wikipedia
Governor Andrew M. Cuomo recently announced that New York Racing Association Inc.'s (NYRA) vendor for telephone betting services, Churchill Downs Technology Initiatives Company (CDTIC), will open a call center in Amherst, bringing up to 60 jobs back to New York and securing a $750,000 investment to the region.
"I am pleased that we were able to bring these jobs back to New York," Governor Cuomo said. "The proposal to move these jobs out of state should never have happened and I want to thank NYRA and ESD for their hard work in reaching this agreement and preserving these New York-based jobs."
NYRA had closed its center in New York City and contracted with CDTIC but the work was to be done in Oregon. Empire State Development (ESD) helped CDTIC to identify options for keeping these jobs within the state but no state incentives are involved.

Kenneth Adams, President & CEO of Empire State Development, said, "Helping New York businesses keep their jobs in New York is essential to our economic recovery. By creating employment and investment opportunities in New York, we are able to strengthen the local community and stimulate job growth. Under Governor Cuomo's vision for a new New York, we will continue to harness local assets like NYRA to promote economic activity."
Charles Hayward, President & CEO of NYRA, said, "We were pleased to work with Empire State Development to help CDTIC find a New York location for our telebet operations."
John D. Sabini, Chairman of the New York State Racing and Wagering Board, said, "This is a winning solution for taxpayers, the racing industry and the countless dedicated workers who keep world-class racing thriving in the Empire State. Governor Cuomo's commitment to putting New Yorkers back to work is exemplified with this result, and as the regulatory body that oversees NYRA, it was paramount to the Racing and Wagering Board that these jobs remain in New York State. I applaud Governor Cuomo, ESD and NYRA for working together to reach this conclusion."
Senator Michael H. Ranzenhofer said, "I'm pleased that these jobs are returning to New York State. Western New York boasts a tremendous workforce that will be able to support CDTIC's needs as it moves forward at its new location in Amherst."
Assemblyman Jim Hayes said, "Jobs continue to be a top priority for our community. I want to thank NYRA for identifying and choosing Amherst as the location for its telephone betting services, which will bring much-needed jobs and investment to the region."
NYRA has seen dramatic increases in its telephone and Internet account wagering business since New York City OTB closed in December 2010. When the telebet operations were moved to Oregon, no union pari-mutuel teller jobs were lost.
NYRA operates thoroughbred racing at Aqueduct Racetrack in South Ozone Park in Queens, Belmont Park in Elmont on Long Island, and Saratoga Race Course north of Albany in Saratoga Springs. NYRA tracks are the cornerstone of the state's thoroughbred business, which contributes more than $2 billion annually to New York State's urban, suburban and rural economy. In 2010, more than 1.6 million people attended the live races at NYRA tracks. NYRA has a vast network of websites, including www.nyra.com, www.belmontstakes.com, and www.nyragroupsales.com. You can also follow NYRA on social media platforms Facebook, Flickr, Twitter, and YouTube.
About ESD
Empire State Development is New York's chief economic development agency and administrator of the statewide business resource portal New York First (www.NYfirst.NY.gov). The mission of Empire State Development is to promote business investment and growth that leads to job creation and prosperous communities across New York State. ESD also oversees the marketing of "I LOVE NY," the State's iconic tourism brand. For more information on Empire State Development, visit www.esd.ny.gov.