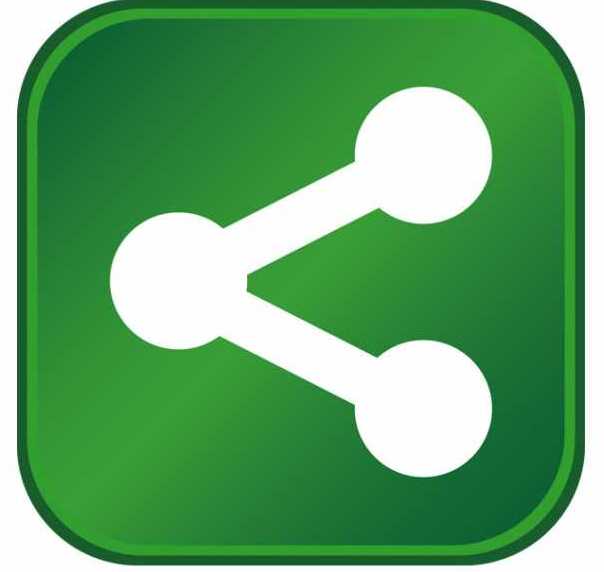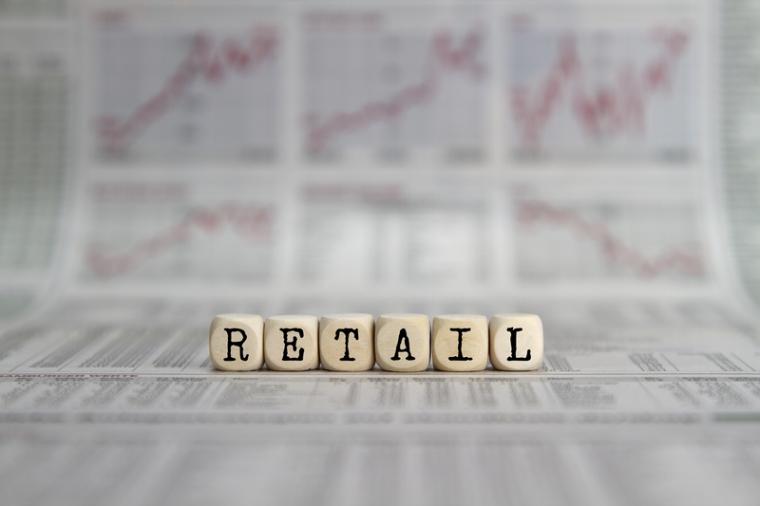 Hobby Lobby Stores, the  Oklahoma City-based chain of more than 900 stores, will open its first New York City location next year,  in Staten Island, reports Chain Store Age. 
"We are actively seeking locations in all of the other boroughs and expect to have more exciting news soon," Brian Katz, CEO of Katz & Associates, the real estate broker for Hobby Lobby, told CSA. 
The retailer has 10 stores in the New York metro area, in locations such as Paramus and Iselin in New Jersey and Commack and Bay Shore on Long Island.
Hobby Lobby and its inventory of more than 70,000 crafting and home decor products has fashioned itself as an important anchor in power centers nationwide despite the fact that all of its stores are closed on Sundays, says CSA. This year the company raised the minimum wage for its employees to $18.50 and first raised it to $15 in 2014. The current minimum wage in New York State is $13.20.