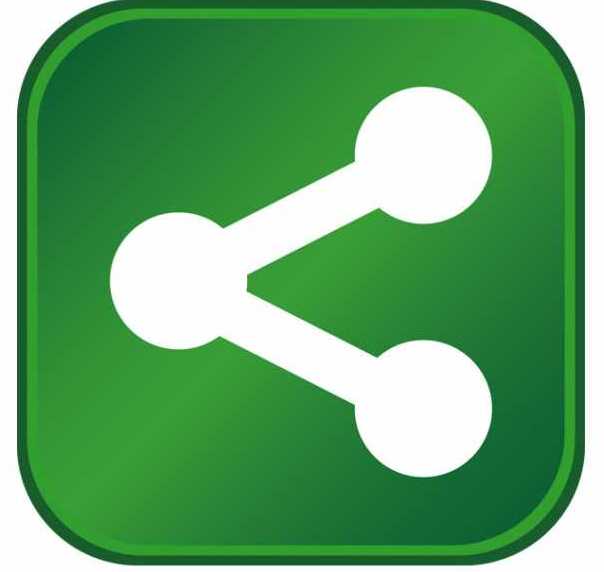 Machine-tool builder Hardinge Inc. will shift manufacturing of two product lines from a Taiwan plant to its headquarters operation in Elmira, N.Y. during Q1 2021, reports the publication American Machinist. Production of Bridgeport® XR Series vertical machine centers and Hardinge® TALENT Series turning centers will start at a modernized assembly line in Elmira.
Reshoring and foreign direct investment in U.S. manufacturing are credited with creating more than 117,000 manufacturing jobs during 2019, according to the Reshoring Institute.
According to Hardinge, the "strategic manufacturing transition" will focus product development, supply chain, and assembly operations for Western Hemisphere and European turning and milling business at a single location.
The company did not indicate the scope of the Elmira improvements nor did it report any cost for the reshoring effort.
"We are very excited to make this move, as it brings the products closer to the customers we serve and leverages the many years of experience we have in Elmira," stated Hardinge president and co-CEO Chuck Dougherty. "It also enables us to bring capabilities back to the US, which we are extremely proud to do."
The Elmira plant already manufactures Hardinge workholding products, Super-Precision CNC Lathes and the Bridgeport knee mills.
The Bridgeport XR Series machines are high-performance VMCs recommended for mold-and-die machining or "complex prismatic parts," for example in supplying aerospace, automotive, tool-making, power engineering, and oil-and-gas sectors.
The TALENT Series machines are multi-tasking CNC lathes designed to work with different types of workholding systems, to create a combination of features for accuracy, flexibility and durability in a compact design.
According to Hardinge, these product lines will be available in the U.S. through its distribution partners, Gosiger and Morris Group Inc.
"This is certainly a huge boost for the Elmira community, as we expect to add a significant number of jobs at the plant," said Craig Perry, plant manager. "Given the plant's tremendous capabilities, and the extensive knowledge of the workforce here, it was a compelling opportunity to bring this manufacturing capacity to the Elmira, NY facility."