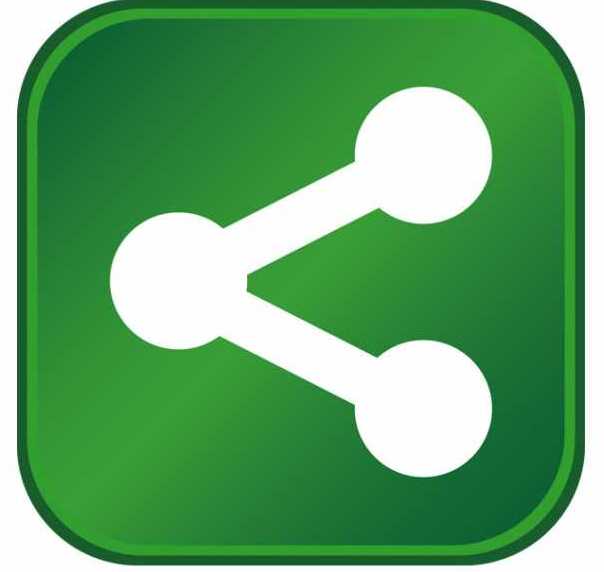 Major League Baseball (MLB) recently opened a flagship store in midtown Manhattan in a partnership with Legends. It's the league's first permanent MLB retail store in the U.S.
The store features the widest in-store assortment of MLB products and spans two floors at approximately 10,000 square feet, and houses 100 different apparel styles. The retail location features a customization station for customers to personalize MLB replica jerseys and Stance socks.
The lower level includes a Cooperstown area and a memorabilia section with game-used and autographed merchandise. The area includes game-used bases from historic games and game-used items from recent All-Star Games, Home Run Derbies and World Series.
"With a wide assortment of merchandise and showcasing products from all 30 Clubs, the MLB Flagship Store offers something for all of our fans," said Noah Garden, MLB chief revenue officer. "We expect the MLB Flagship Store to be more than a retail location. Over time, we plan to host MLB player appearances, special events, product unveilings and more as the location establishes itself as a new way for fans to celebrate all things Major League Baseball."
The lower level offers Mitchell & Ness throwback jerseys and MLB-themed photo booth, where customers can print or upload photos to social media. Other brands carried at the store include '47, Topps and Rawlings, Vineyard Vines, Peter Millar, Johnnie-O, DKNY, and Herschel.
The MLB Flagship Store will host the Commissioner's Trophy, given to the winner of the World Series each year, from October 5-8 for fan photos. Following its appearance, the trophy will travel to Arlington, TX for the 2020 World Series.
"Legends has worked closely with Major League Baseball to create an immersive retail experience that brings baseball fans closer to the game they love with a vast selection of products for fans of all ages, across all 30 MLB Clubs, including exclusive items that cannot be found elsewhere," said Dan Smith, Legends President, Hospitality. "In addition, the store is home to an extensive memorabilia collection, including game-used and autographed items from some of the biggest moments in MLB's history. Throughout the year, we'll have special in-store events and appearances – our very first appearance will be next week when the Commissioner's Trophy visits the MLB Flagship Store before traveling to Arlington for the 2020 World Series."
MLB joins the NBA and NHL in operating stores in Manhattan.