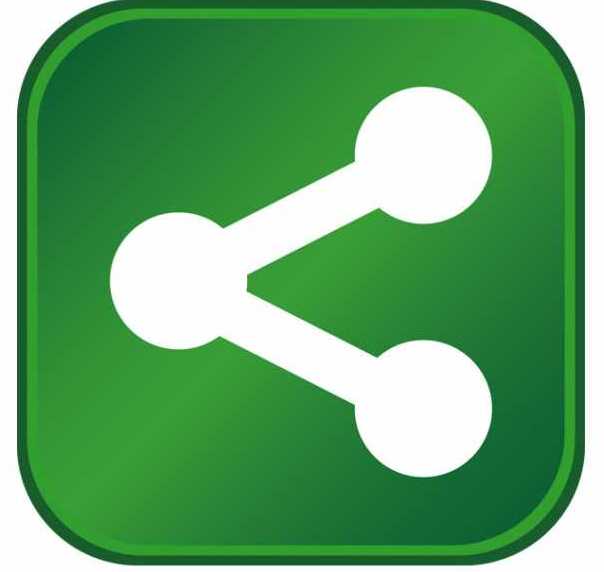 Tech firm Nanotronics will invest $11 million to open a high-tech manufacturing center at the Brooklyn Navy Yard, creating 190 new jobs. Nanotronics invented a platform that combines AI, automation and imaging for industrial inspection. The new facility will be in the Navy Yard's historic Building 20, a 150-year-old former shipbuilding factory.
The manufacturing center will be designed so the company's AI researchers, scientists, chemists and physicists can work directly with skilled machinists to develop innovations that will lead partner industries to a smaller factory footprint, less waste and a faster route from R&D to production.
"New York City is rapidly becoming the international hub for innovation and technology, and it's not just happening in Manhattan," said Lieutenant Governor Kathy Hochul. "With New York State's support and record private investment, Brooklyn Navy Yard capitalized on its rich industrial history and has emerged as a national model for revitalizing manufacturing and green technology in the 21st century. "
Nanotronics can recruit talent locally through New York institutions including the Navy Yard's Employment Center and STEAM Center, the City University of New York (CUNY), Cornell Tech, New York University and Columbia University. The Navy Yard location also provides space for partner firms in the life sciences, semiconductor, aerospace, automobile, additive manufacturing and quantum computing sectors.
The company also is partnering with CUNY's Medgar Evers College to join the START-UP NY program, which fosters collaboration between innovative companies and universities across New York State.
The Nanotronics groundbreaking comes as the Brooklyn Navy Yard undergoes a $1 billion expansion, its largest since WWII. The expansion will increase the Yard's job total to 20,000 from its current 10,000 by the end of 2021.