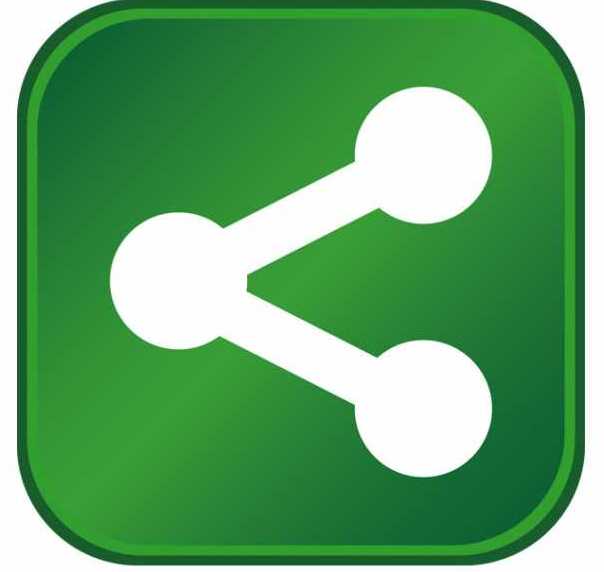 Value Retailer Brings Amazing Fashion to Shoppers at Green Acres Mall, The Mills At Jersey Gardens, and Crossgates Mall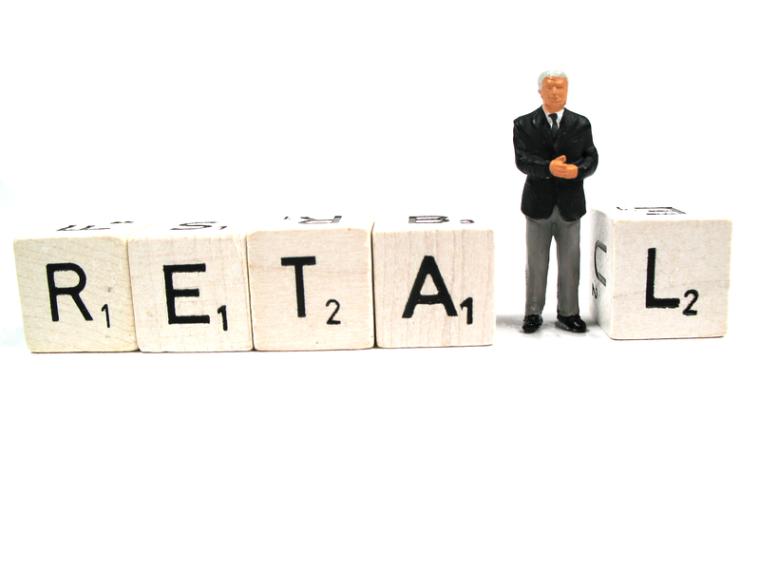 Primark, the international clothing retailer that offers quality fashion at value prices, has announced it will open its doors to three new stores this summer: Green Acres Mall in Long Island, NY on June 22nd, The Mills at Jersey Gardens in Elizabeth, NJ on July 6th and Crossgates Mall in Albany, NY on July 20th. Each of the three new stores will boast more than 33K square feet of retail selling space where shoppers can explore Primark's unique range of fashion and accessories. 
These three openings will bring Primark to 428 stores globally, with 20 in the US, enabling more shoppers in New York and New Jersey to score the latest fashion trends, everyday essentials, homewares, and gifts for the whole family - all at affordable prices. In preparation, Primark's Talent Acquisition team is searching for retail colleagues to fill critical full and part-time roles. All available roles can be viewed and applied for on the Primark Careers Site.
"The reception we've received as we've joined new communities in the US has been overwhelmingly positive, with lines of new customers waiting to meet us, so our team is so excited about the lineup of new stores we have to open this Summer," said Kevin Tulip, President Primark US. "'Primania' is spreading from New York to New Jersey and beyond, and these three new stores will answer the demand we've had for our amazing fashion at amazing prices in new communities in both states."
Primark has been expanding rapidly across the US, with the goal to scale to 60 stores by 2026. The retailer recently announced plans to further expand into the southern US, with aims for Texas in the future. There is something for everyone at Primark and US shoppers have noticed. Primark recently announced a new website that allows customers to browse its product offering and check which products are available in their local store, please visit: www.primark.com