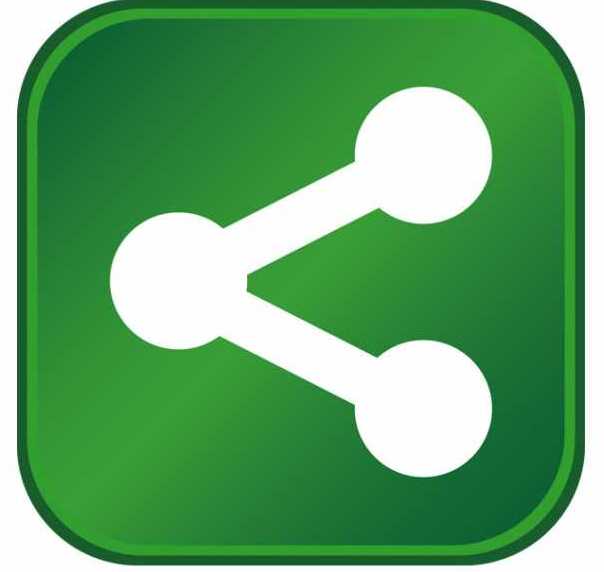 Store will serve region's outdoor community, including 23,600 REI members in Ithaca
Specialty outdoor retailer REI Co-op will open in Ithaca, New York in summer 2024. The store will offer a wide assortment of apparel, gear and expertise for camping, cycling, running, fitness, hiking, paddling, climbing, snowsports and more. In addition, certified mechanics will tune and repair equipment through a full-service bike, ski and snowboard shop.
"We look forward to being a resource to the outdoor community, including 23,600 REI members, and those who are active across the Finger Lakes region. Today, our nearest store is more than 90 miles away from Ithaca in Rochester," said Sonny Russell, REI regional director. "As we do in every community where we have a presence, REI will also establish partnerships with nonprofits doing incredible work to protect natural places and create belonging in the outdoors."
As the country's largest consumer co-op, anyone is welcome to tap into the expertise of REI's store staff and online resources such as its Expert Advice library to learn or advance skills, plan adventures, and more. Members who join the co-op enjoy a range of benefits, including a used gear trade-in program called Re/Supply, discounts on shop services and experiences, an annual Co-op Member Reward of 10% back on eligible purchases, and more.
REI's philanthropy efforts are centered on the belief that the outdoors should be a place where everyone can be themselves, access opportunities, and connect with their community. Locally, REI staff identify regional organizations whose missions focus on improving access to outdoor recreation places, as well as those connecting nearby underrepresented communities to time outdoors. More broadly, the co-op partners with state and national nonprofits that advocate for policies to protect the outdoors, for everyone. Last year, these combined efforts equated to $6.9 million invested in 503 nonprofits.
The co-op also runs a publicly supported charity called the REI Cooperative Action Fund. The community supported nonprofit partners with nonprofits to build a more equitable outdoors. REI store teams also can recommend local nonprofits to receive support from the REI Fund.