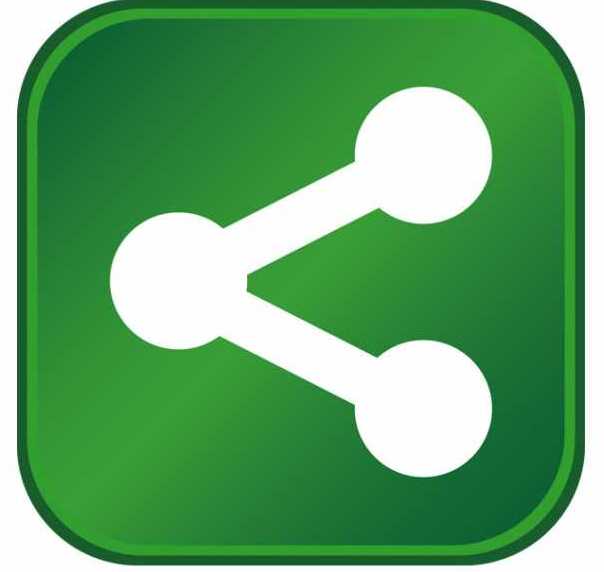 Peloton, the in-home cycling and running studio specialist, announced that it will relocate its corporate headquarters to a 312,000-square-foot, state-of-the-art office space at Hudson Commons in New York City.
The business is currently based at 125 W 25th St.
The company plans to move into its new offices located at 441 Ninth Avenue in 2020. Peloton will be the anchor tenant of Cove Property Group's 700,000-square-foot Hudson Commons redevelopment and will occupy floors 4 through 10, plus a 13,000-square-foot basement. The new headquarters will be located near the recently announced 35,000-square-foot Peloton Studios, the company's flagship broadcast, production operations and multi-studio space set to open in the Manhattan West development in early 2020.
"New York City is where Peloton started, and it will continue to be our home as we scale our business globally," said John Foley, Peloton co-founder and CEO. "For a long time, New York was considered to be an afterthought for tech start-ups, but it's now the second highest performing startup ecosystem in the world. As our brand lives at the intersection of fitness, technology and media, this city is where the best talent can be found across all three of those industries. By partnering with Cove Property Group, we're able to truly commit to contributing to the city's economy and deepening our footprint here."
"Hudson Commons was conceived with creativity and entrepreneurialism in mind, offering unique, well thought-out space to foster the best working environment for the talent of this generation," said Kevin Hoo, Cove's co-founder and managing partner. "We are thrilled to welcome Peloton as a partner in this endeavor. Not only are John Foley and his exceptional team global standard-bearers in their field, Peloton's ethos is a fantastic match for that of Hudson Commons, and we are very excited for the world-class space they will soon call home."
The new space will be six times larger than Peloton's current corporate office, which occupies 50,000 square feet in Chelsea. The New York-based company employs more than 1,000 people across the US, Canada and the UK, including corporate, studios, retail and field operations.
Peloton, recently recognized as the Most Innovative Company by the Manhattan Chamber of Commerce, is reinventing at-home fitness by bringing the energy and benefits of studio-style workouts to the convenience and comfort of home for its Members. Peloton produces nearly 24 hours of live content per day from its Peloton Bike and Peloton Tread Studios in NYC, and has more than 10,000 live and on-demand instructor-led indoor cycling, running, bootcamp, yoga and stretching classes for its Peloton Bike, Peloton Tread and Peloton Digital platforms. To date, Peloton has nearly one million Members, comprising Peloton Bike and Peloton Tread owners, iOS app users and in-studio riders.
For the new Hudson Commons headquarters, Peloton was represented by Executive Managing Director Benjamin Birnbaum and Senior Managing Director Ben Shapiro of Newmark Knight Frank, while Cove Property Group was represented by the CBRE team of Stephen Siegel, Evan Haskell, Paul Haskin, James Ackerson and Benjamin Joseph.